Latest Recipes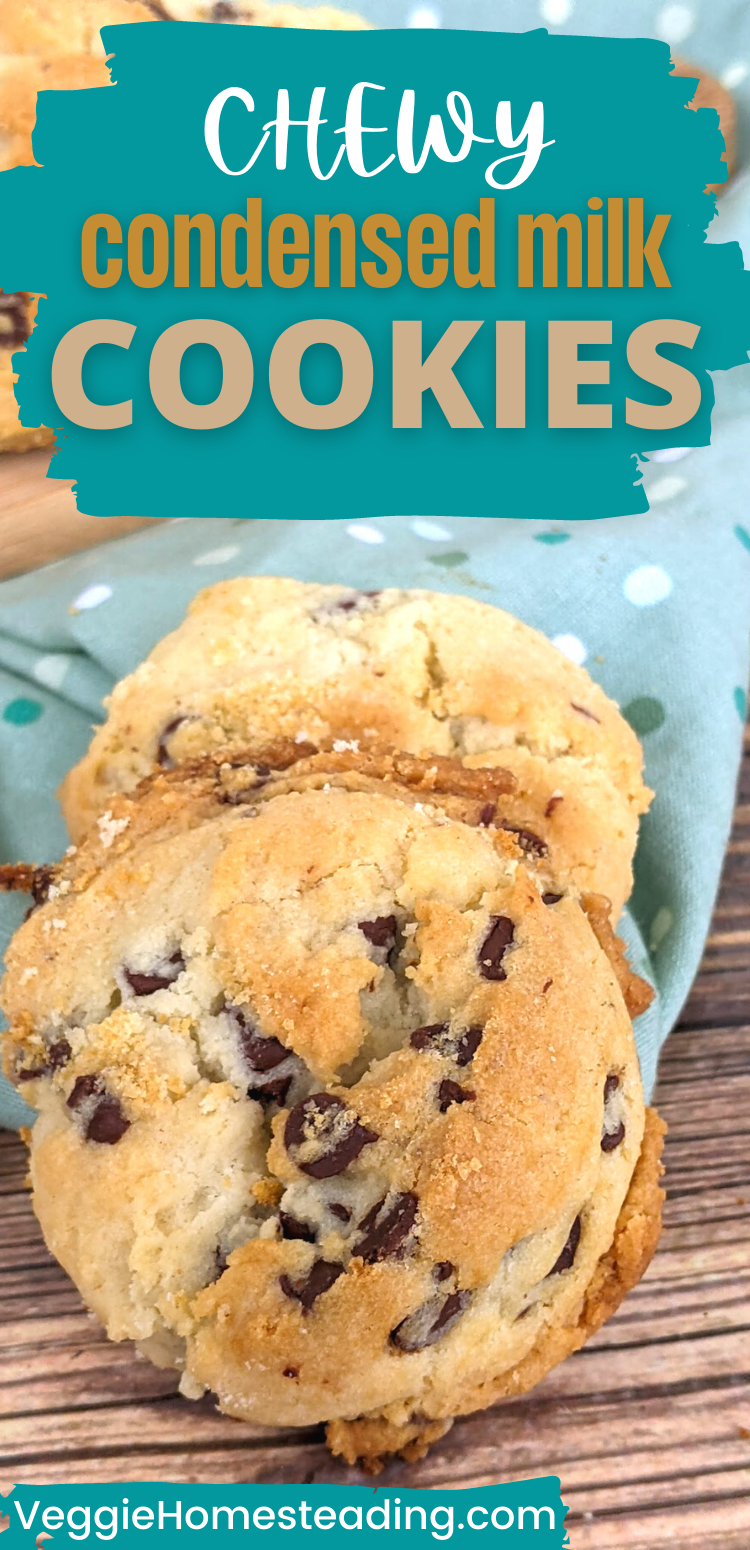 Chewy Easy Condensed Milk cookies are prefect for any sweet tooth. Easy and quick to make!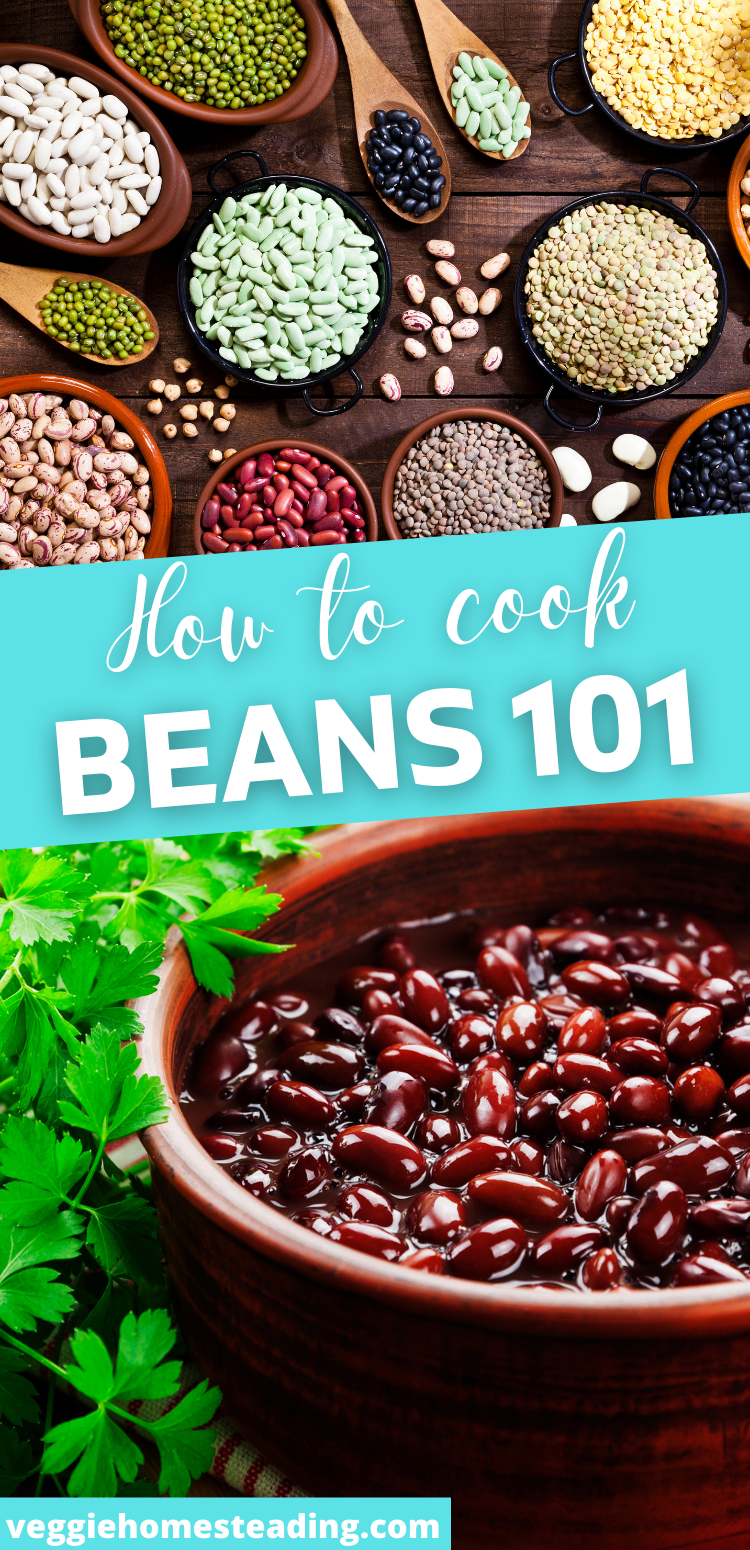 Beans can be and often are so underrated when really they actually provide nourishing meals that can be stretched far to feed many hungry faces around your table and are also extremely economical!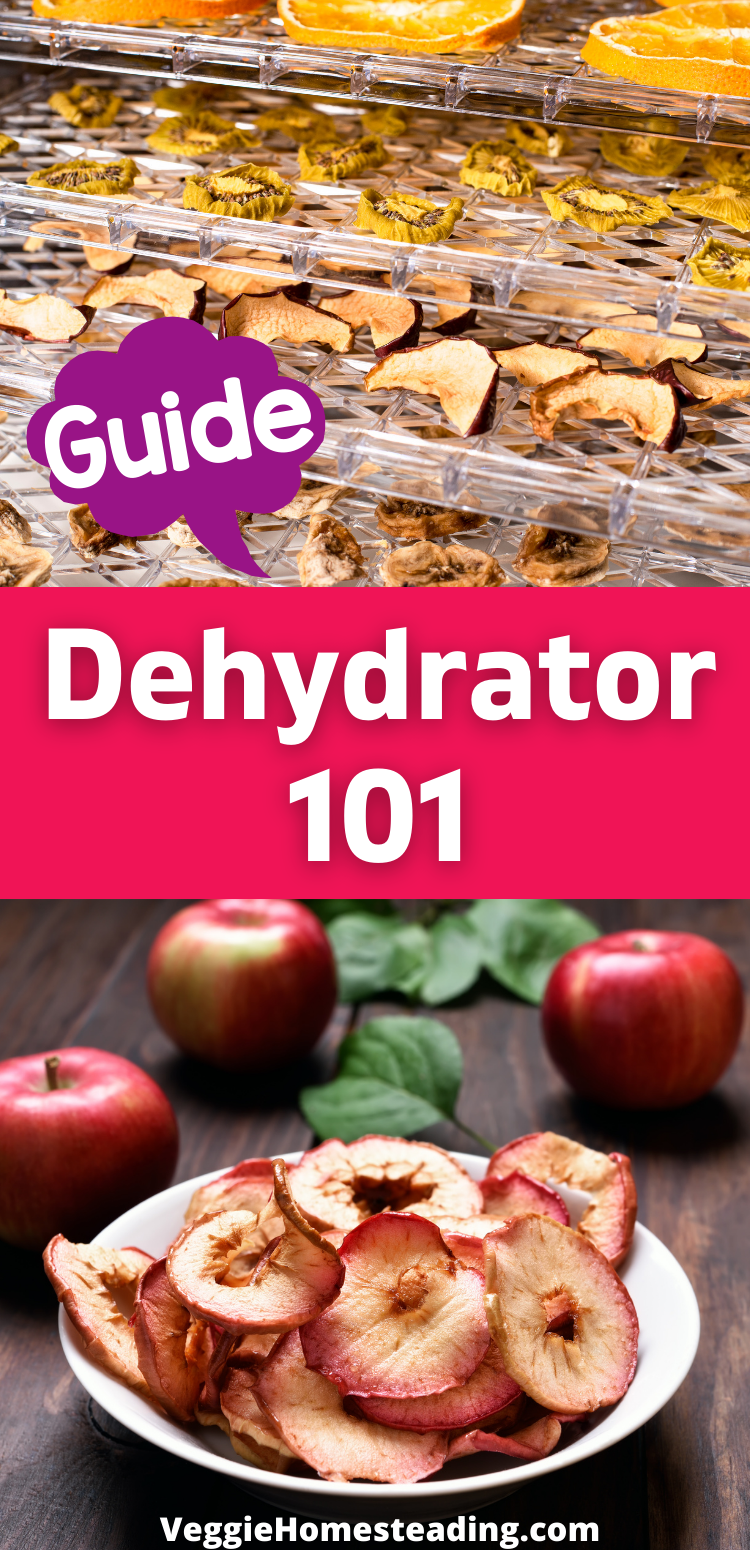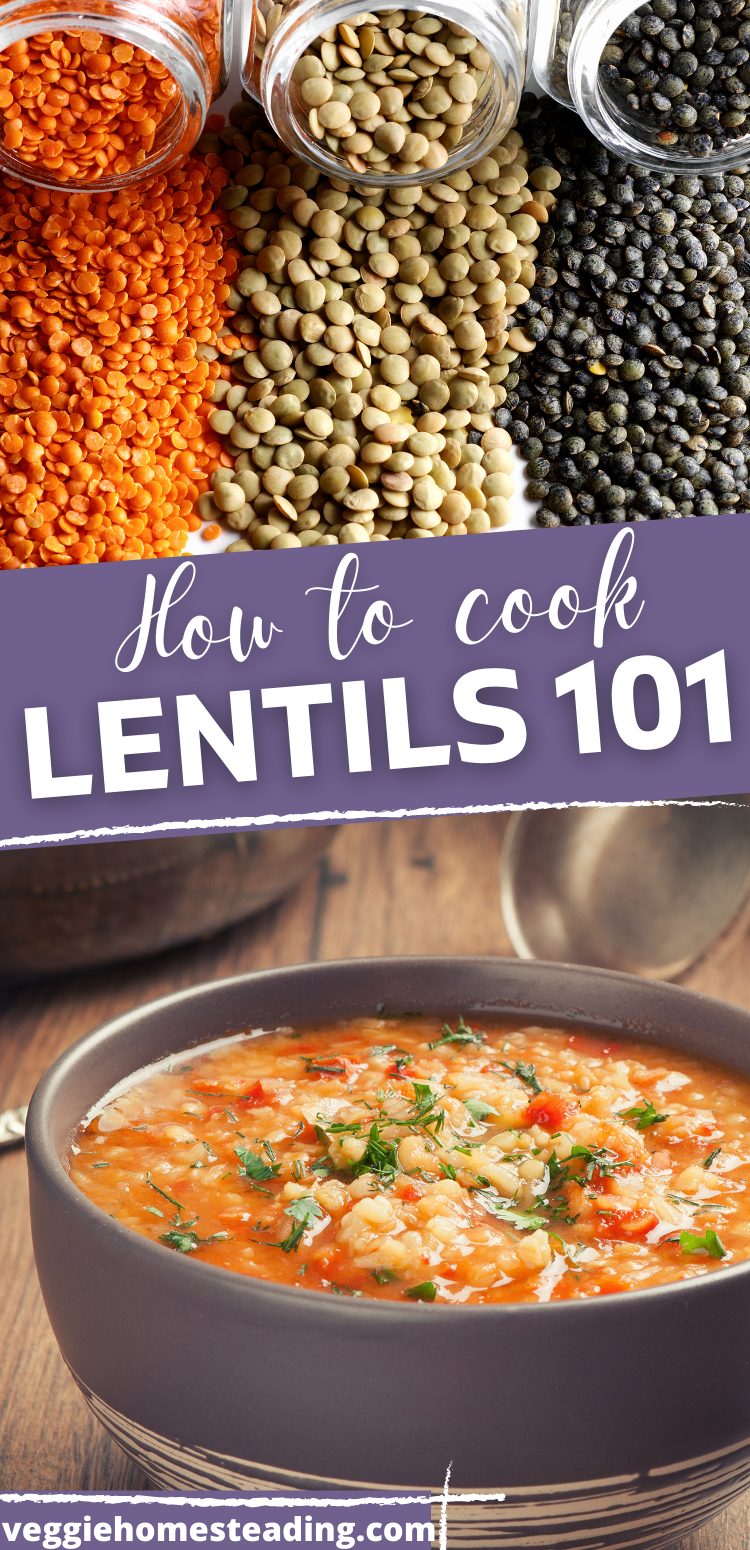 Discover How to Cook Lentils in Your Pressure Cooker;
How to Cook Trini Style Lentils; How to Buy and Cook Lentils;
How to Freeze Lentils; and How to Make Lentil Flour.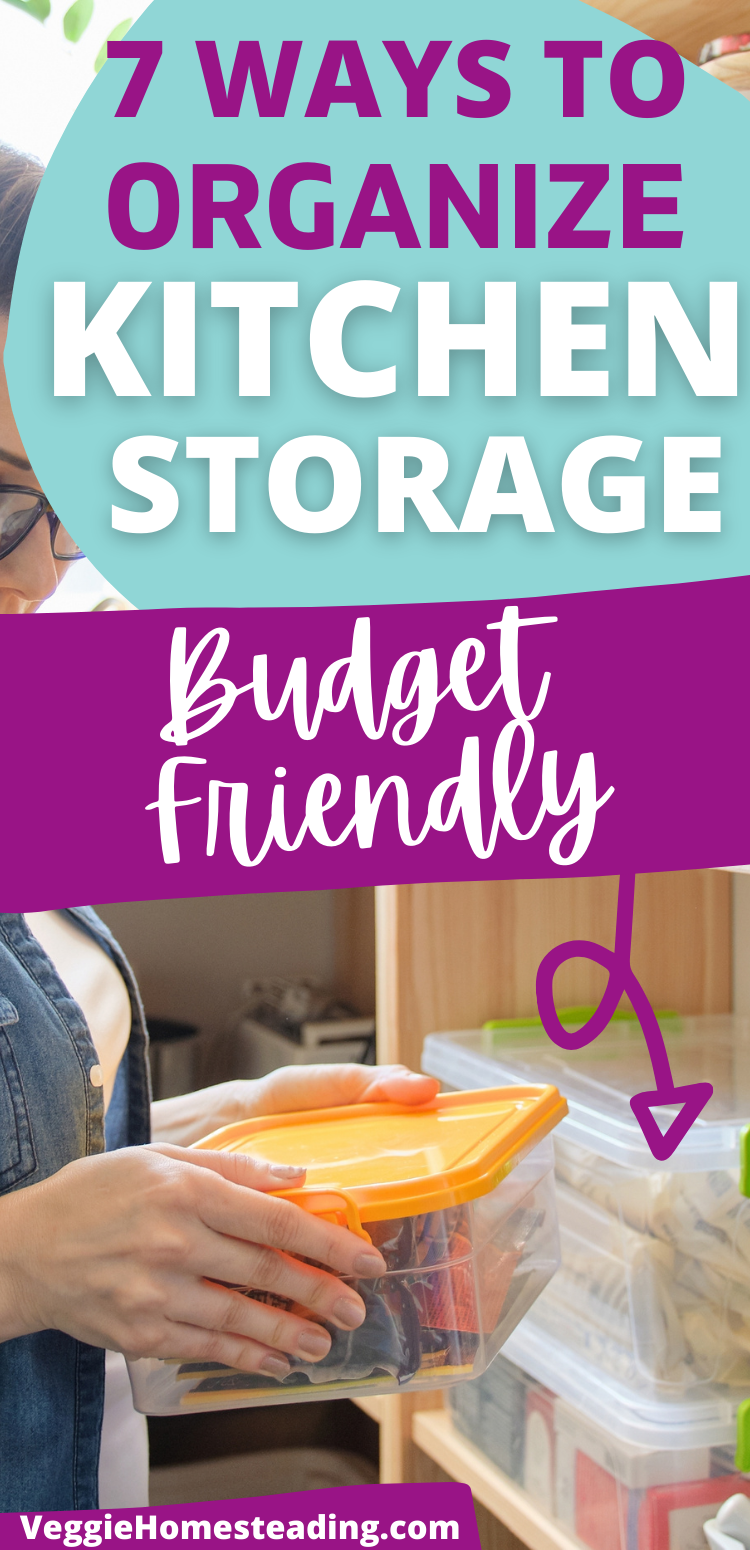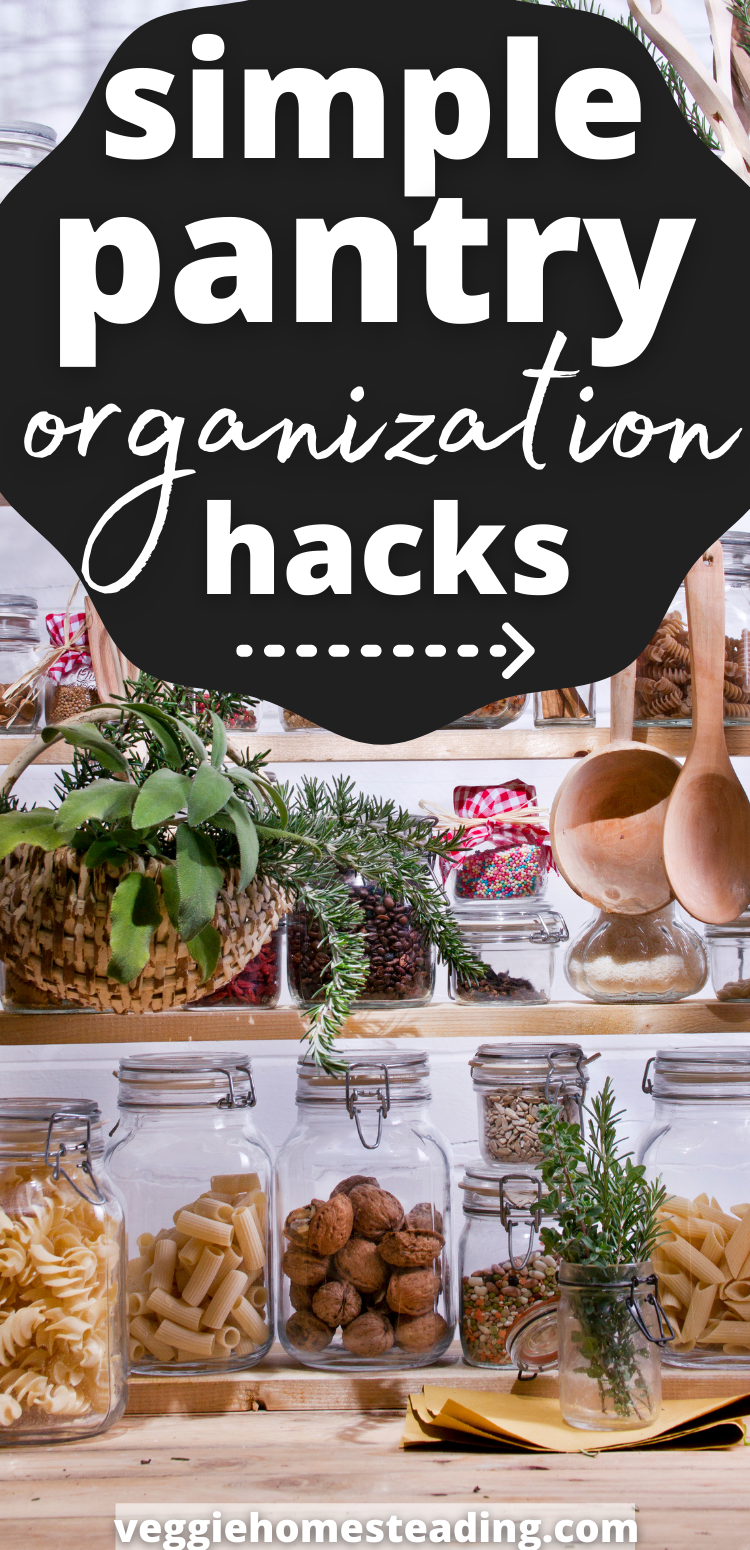 A well-organized pantry allows you to make the most of available space, keep kitchen utensils neatly organized, and even make shopping and meal planning easier.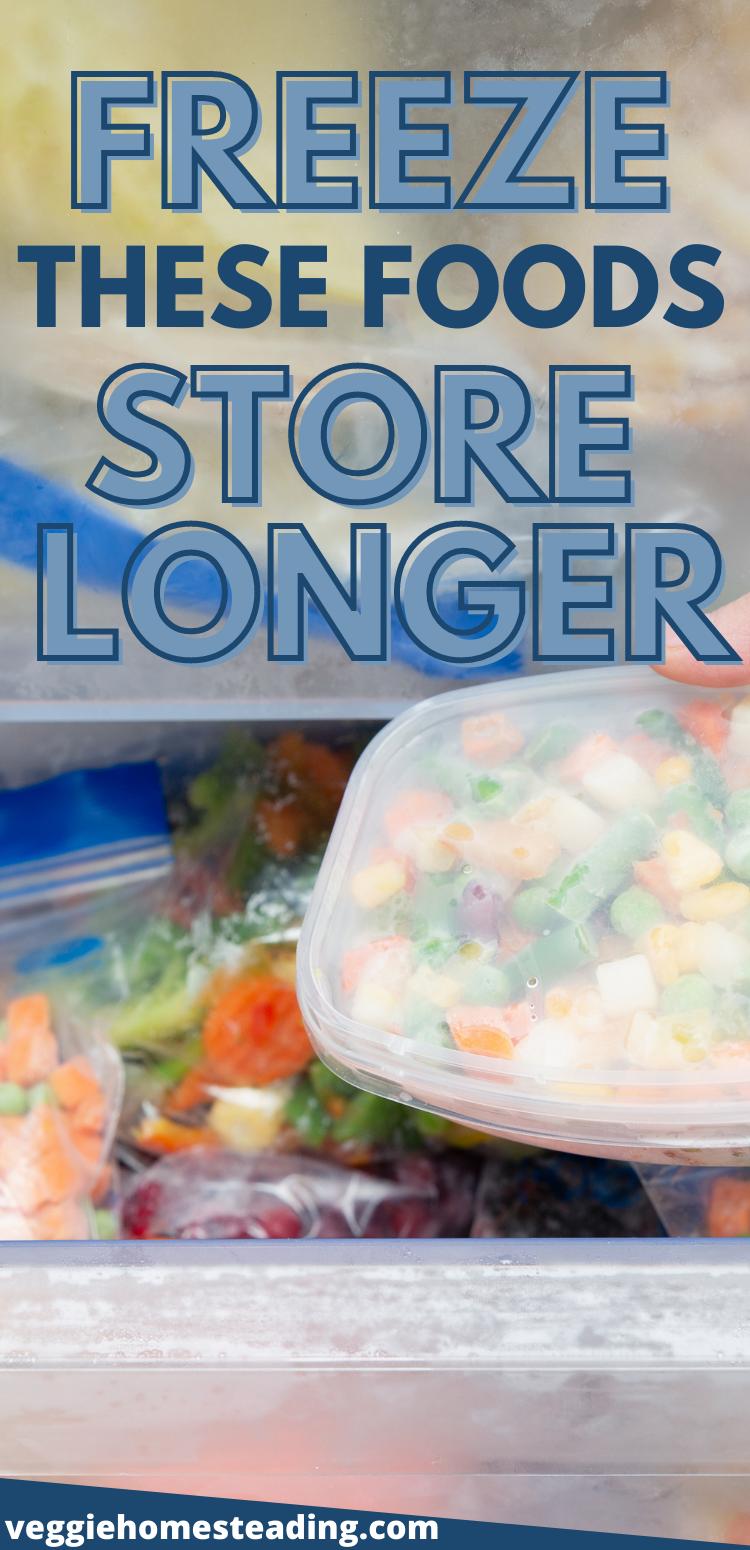 While canning and preserving is a great way to take advantage of many perishable items, sales freezing is easier and can be used to preserve items that cannot be can