The best tips and information for planting and growing beets in your garden or greenhouse.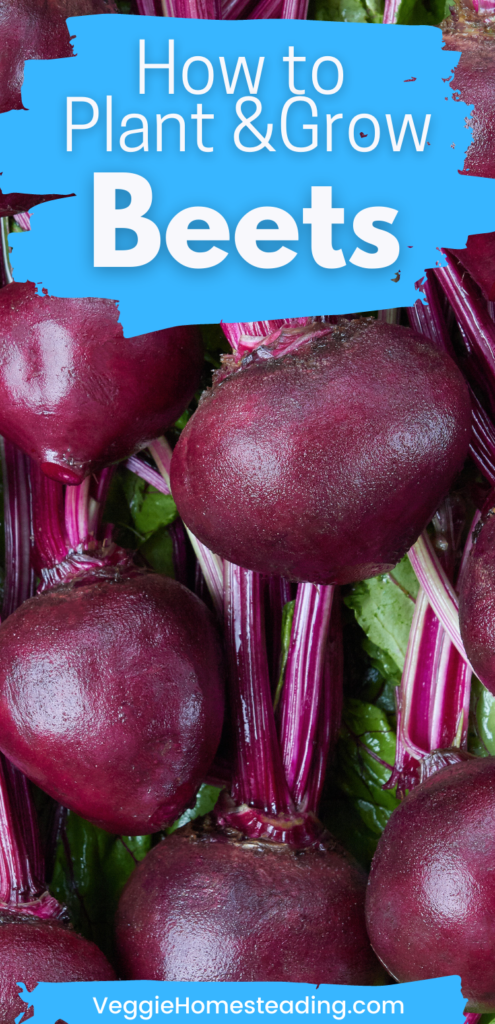 Botanical Information: Beta vulgaris

Quick Facts:
Beets have a sweet and woodsy flavor.
They can be eaten raw or cooked.
Be careful, beet juice will stain anything and everything.

Varieties:
heirloom
red
sugar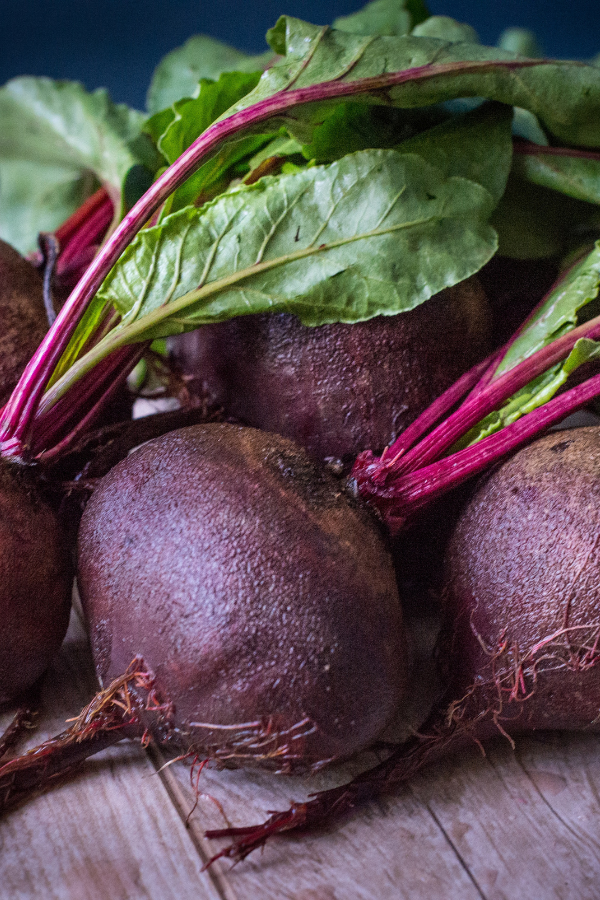 Starting:
Beets are cold tolerant, so they can be planted in early spring, several weeks before the last frost date. To keep the soil consistently moist during germination, cover the area with row cover until the seedlings break the soil surface. Beets can be started indoors, but they are difficult to transplant to the garden with success. Just a note, each wrinkled beet seed is actually a cluster of 2 to 4 seeds.

Spacing:
Sow seeds ½-inch deep and 1 to 2 inches apart in rows that are about 1 foot apart. After sowing, cover the seeds with a thin layer of soil. You will need to thin the young plants to 3 to 4 inches apart once the greens get to be about 4 inches tall.
Companions and Enemies
Beets can be planted next to a variety of plants with no repercussions. Sometimes these plants can actually help beets grow better.

Broccoli
Brussels Sprouts
Bush Beans
Cabbage
Cauliflower
Chard
Lettuce

There are some, though, that beets should not be planted next to. These are:
Charlock
Field mustard
Pole beans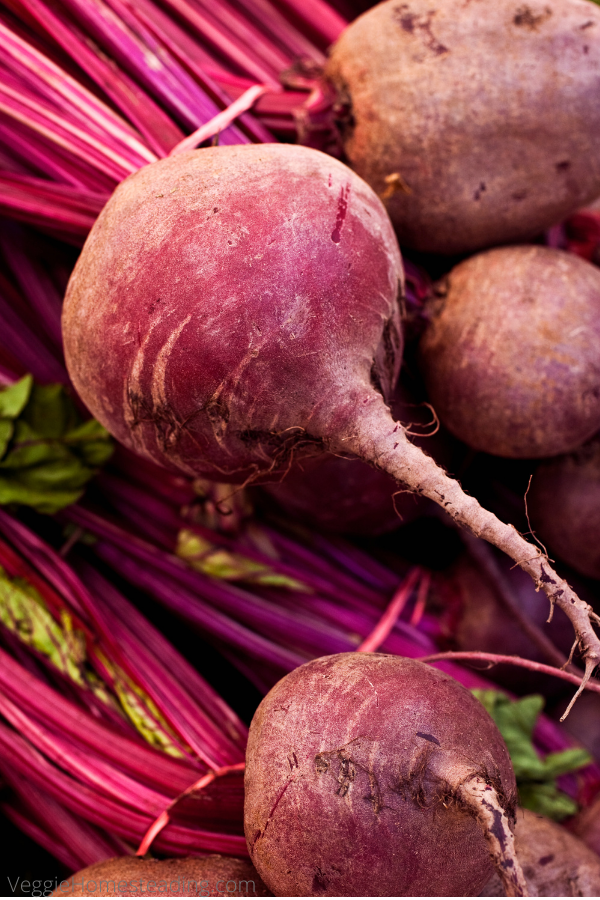 Watering :
Too much water can lead to disease and insect infestations, and possible crop failure. For most areas, generally speaking, beets should grow sufficiently with 1 inch of water per week.
Light:
Beet seeds need full sun and cool temperatures to thrive. Beets are a cool season crop and planted in spring and fall. Full sun is considered to be 6 hours plus of UV light. This means even if it is cloudy, on a clear day that area of your garden would be in full sun for 6 or more hours.

Pollination:
Beets are pollinated by wind and possibly insects. This makes it easy for you to help beets pollinate if planting in a greenhouse. You can help pollinate beets with a fan or manual wind.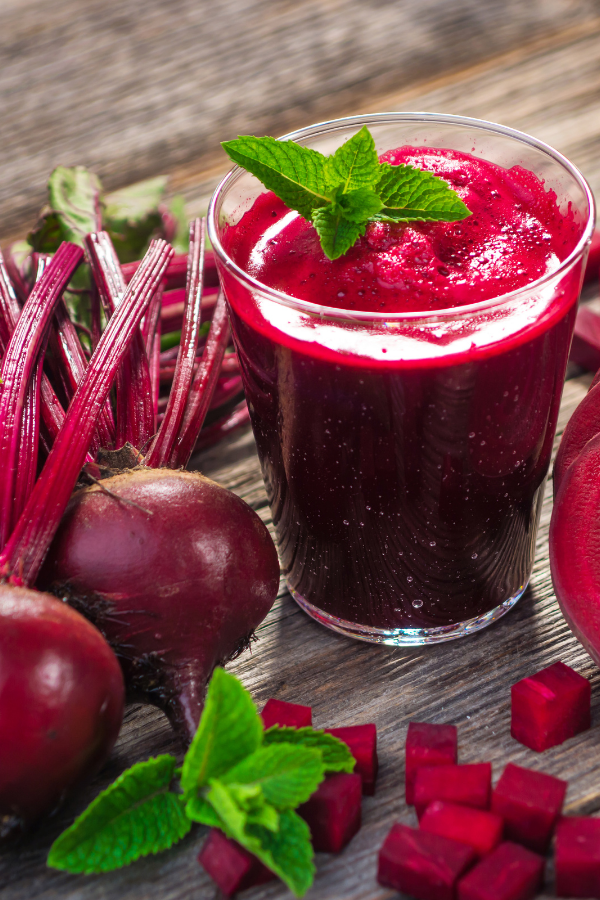 Common Problems
There are some common problems that beets experience: weak growth, discolored leaves, insect infestations, disease, and abnormal growth. Some of these problems are more of a nuisance than a danger to your plants.
Harvesting
Beets should be ready to harvest 7 to 8 weeks after they are planted. Young, tender tops often have a mild quality, but the greens can be used until they get large and strong flavored. Young plants can be cooked with the root and top together, or you can use the root alone when it is the size of a golf ball or larger.

Storing & Preparing
Store beets in the refrigerator placed in a perforated plastic bag in the vegetable crisper drawer. Beets will keep in the refrigerator for 1 to 3 months.
You can start preparing beets by trimming off the remaining stem and root, clean the beets. If you want cooked beets, bring water to a boil for 25-35 minutes. You can also cut beets thin and eat raw.


Planting and Growing Beets can be easy with these tips.