One of my favorite parts of holiday treat plates is the fudge. It's always a guess what flavor it's going to be but no matter what, the creaminess is what wins it for me! Whether your making this Double Chocolate Fudge for a holiday treat plate or to share with just yourself, this simple is a must!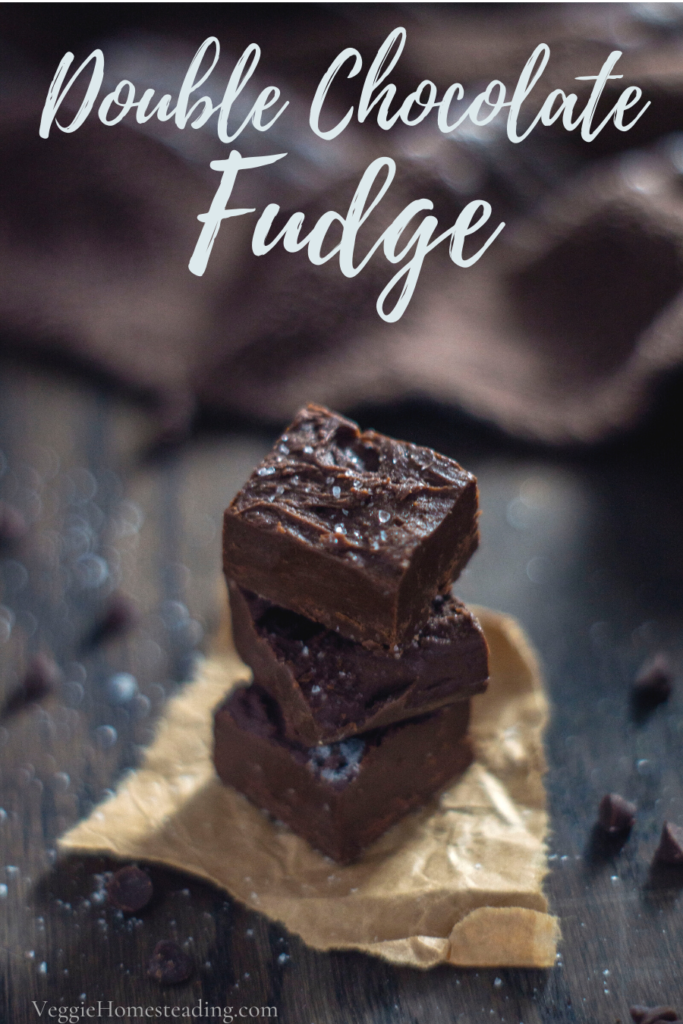 Double Chocolate Fudge
I love desserts & treats period, but ones that are simple to make are my favorite! Did you know that you can make fudge with only 5 ingredients? Yes, only 5!

This delicious double chocolate fudge is made with two kinds of chocolate chips, semisweet and dark. This adds dimension to this creamy treat like you wouldn't believe. The other three ingredients are sweetened condensed milk, vanilla and salt. That. Is. It.
It doesn't take much time to put together either. Specifically 5 minutes. Everyone has 5 extra minutes, especially for chocolate!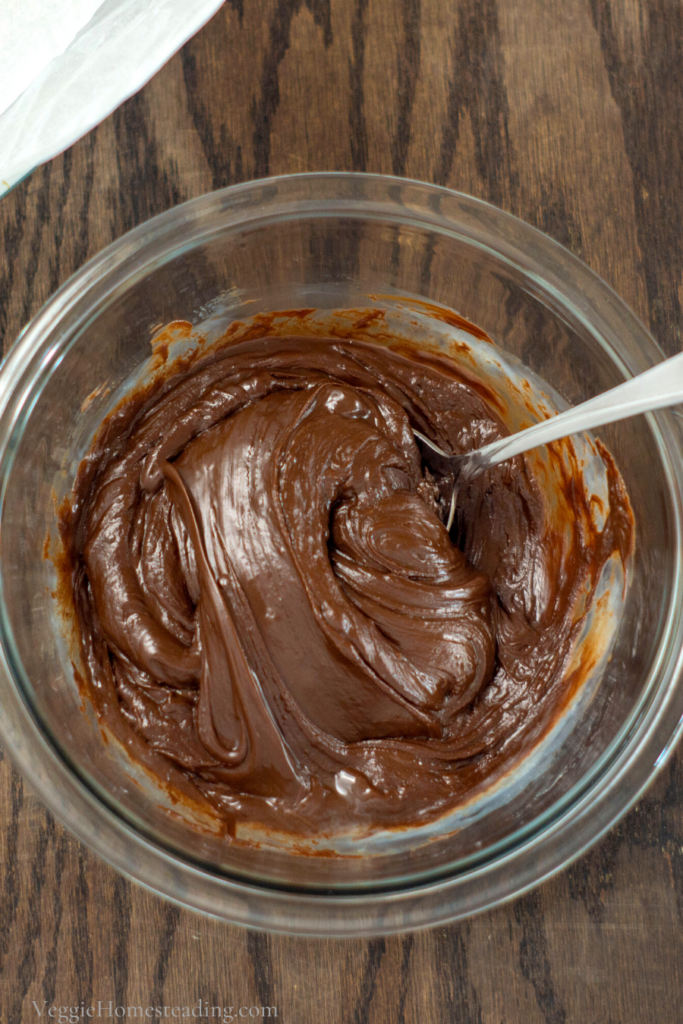 So grab a microwave safe bowl and let's get started. I put the chocolate chips in a microwave safe bowl and cook on high for 30 seconds at a time. At each 30 second mark, stir well to keep it even. Once it is melted, stir in the vanilla extract.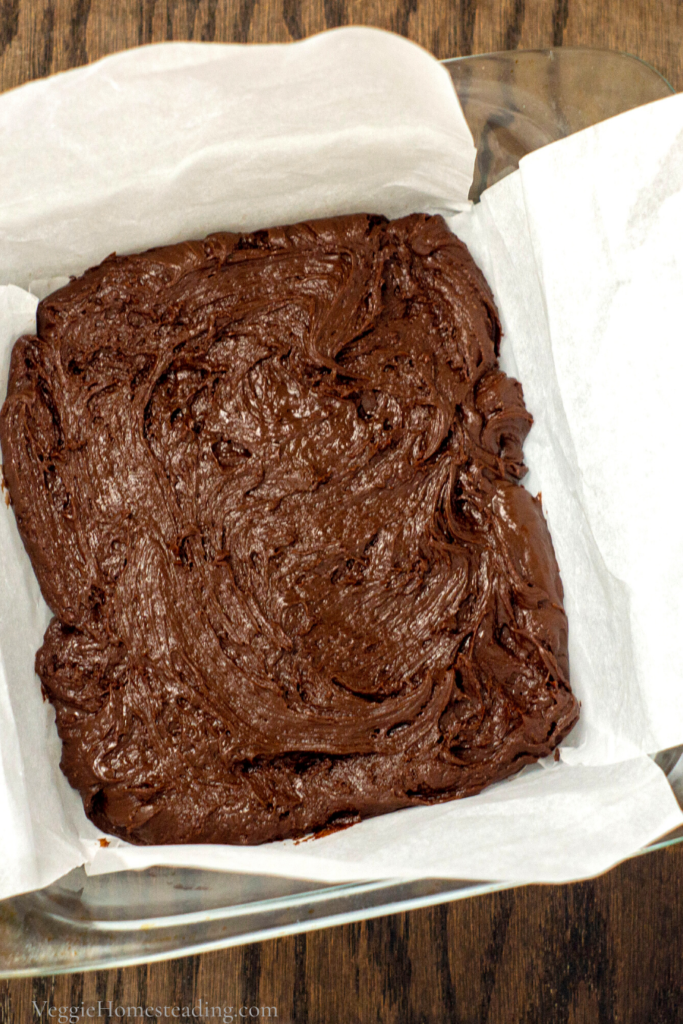 Pour into a parchment paper lined 9×9 dish and place in the fridge to cool. It will take about an hour to completely cool.

Once cool, cut into desired size pieces. Sprinkle kosher salt on top.
Store in an airtight container. I like to store in the fridge so it is a cool treat, but it doesn't have to be in the fridge.
This will make 64 pieces so there are plenty to share, if you want.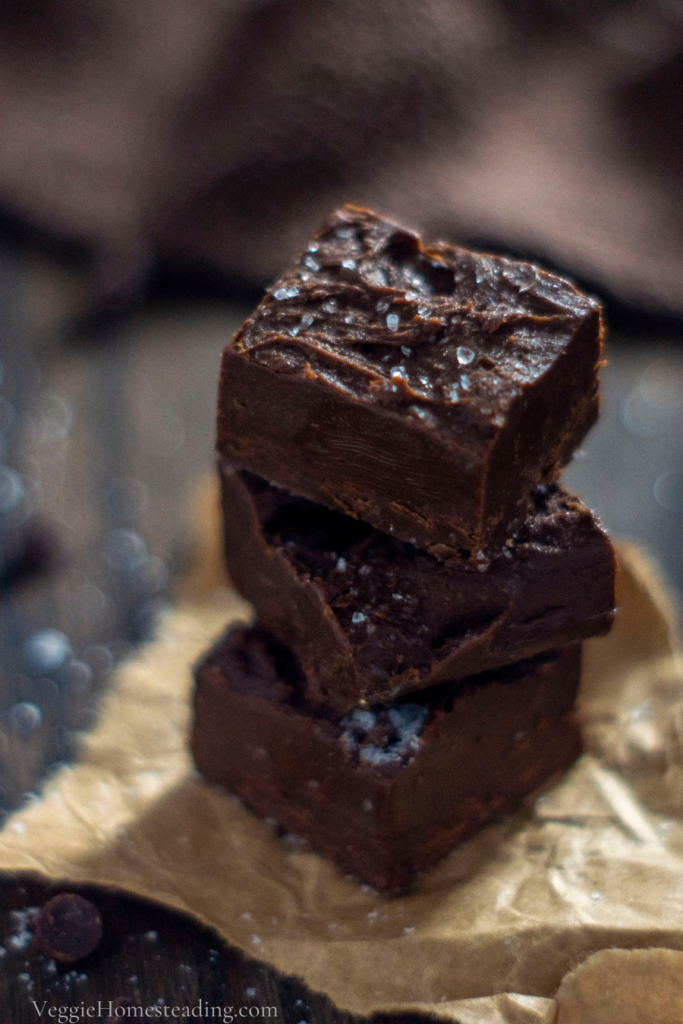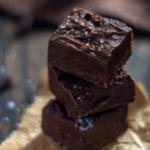 Print Recipe
Double Chocolate Fudge
A double chocolate, double the flavor. This creamy fudge recipe makes enough to share, if you want to.
Ingredients
•10 oz sweetened condensed milk•1 cup semisweet chocolate chips•1 cup dark chocolate chips•3/4 tsp vanilla extract•1 tsp salt

Instructions
•Line an 8×8 baking dish with parchment paper•In a small microwaveable mixing bowl, combine the chocolate chips with the sweetened condensed milk•Microwave on high until they are melted, stirring every 30 seconds
•Stir in the vanilla extract
•Pour the fudge into the parchment-lined baking dish
•Refrigerate for about one hour to cool
•Use the parchment paper to pull the fudge out of the pan
•Cut into pieces about 1-inch square
•Sprinkle with kosher salt
•Store in an airtight container