Broccoli is a quite simple plant to grow in many zones. These tips and information will give you all you need to know for planting and growing broccoli in your garden or greenhouse.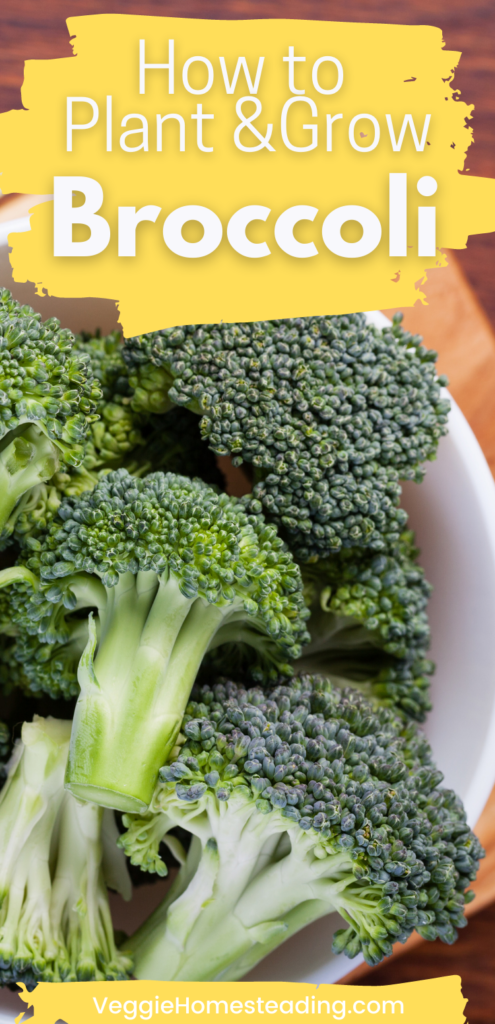 Botanical Information: Brassica oleracea
Quick Facts:
Broccoli is a cool weather vegetable that is grown for harvest of large, tight, terminal heads of green flower buds at the ends of thick edible stems. It is grown in St. Louis as an annual. Plants typically grow to 18-30″ tall.

Varieties:
Calabrese broccoli
Destiny broccoli
Belstar broccoli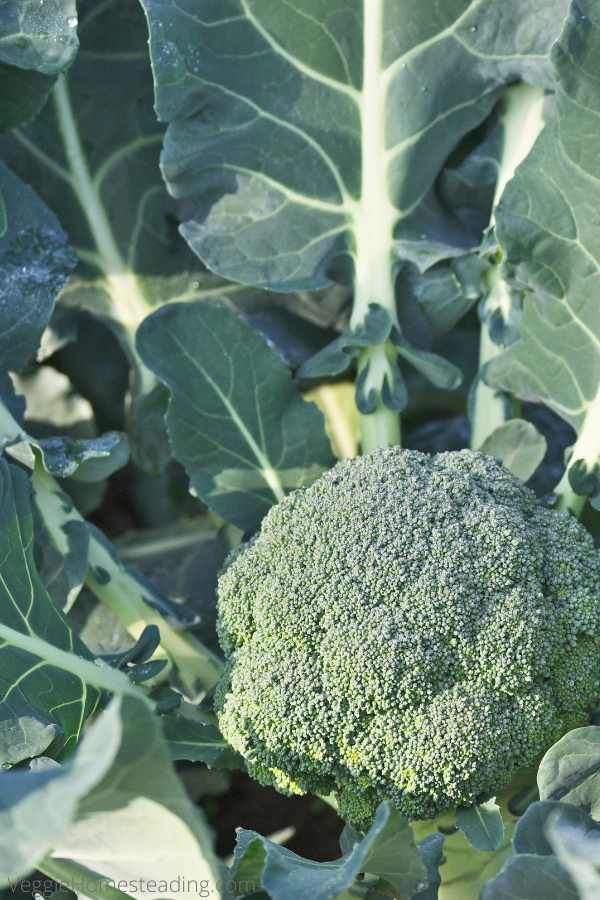 Starting:
Broccoli seeds are best started indoors 7 to 9 weeks before the last frost, at a temperature of 70 to 75 degrees F. They can also be sown outdoors 2 weeks before the last frost. For a winter crop in zones 8 and warmer, sow in late summer. Expect germination in 10 to 14 days.

Spacing:

If starting seeds outdoors, sow seeds ½-inch deep and 3 inches apart.
Once seedlings reach a height of 2 to 3 inches, thin them so that plants are 12 to 20 inches apart.
Companions and Enemies
Some plants are great companions for broccoli and can actually help improve the flavor of the vegetable.

Celery
Potatoes
Onions
Chamomile
Beans
Cucumbers
On the other hand, some plants can inhibit the growth of broccoli. These are:
tomatoes
nightshades
cauliflower
strawberries
eggplant
peppers
cabbage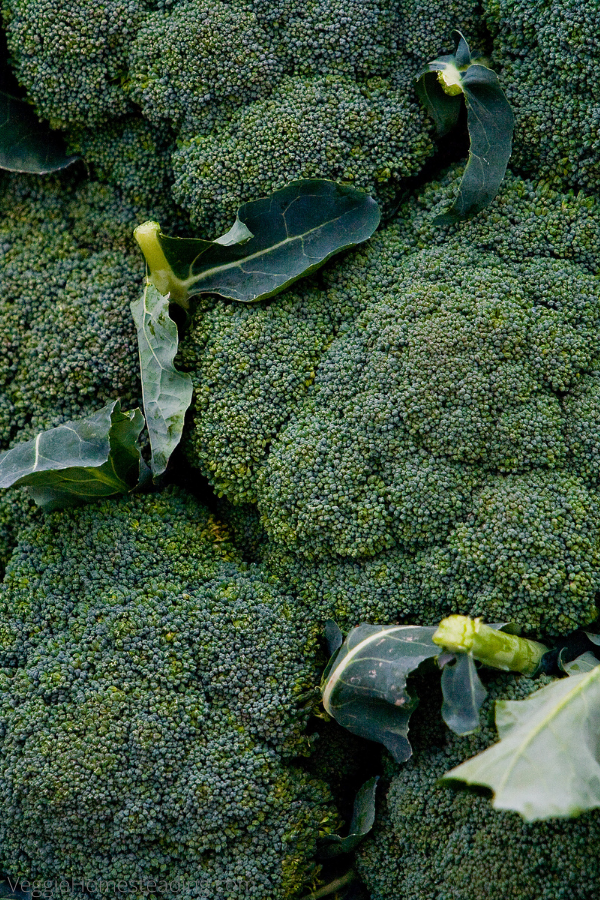 Watering :
Broccoli will grow fast and produce good heads if they are given a stead amount of moisture. 1-1.5 inches of water per week is ideal. Soil needs to have sufficient drainage.
Light:
Broccoli plants prefer full sunlight or at least 6 hours per day.
Pollination:
All broccoli seeds crops require cross-pollination. The broccoli flower is such that many kinds of insects can reach the pollen and nectar, including honey bees.
If you are growing broccoli in a greenhouse, you must self pollinate by shaking the plants.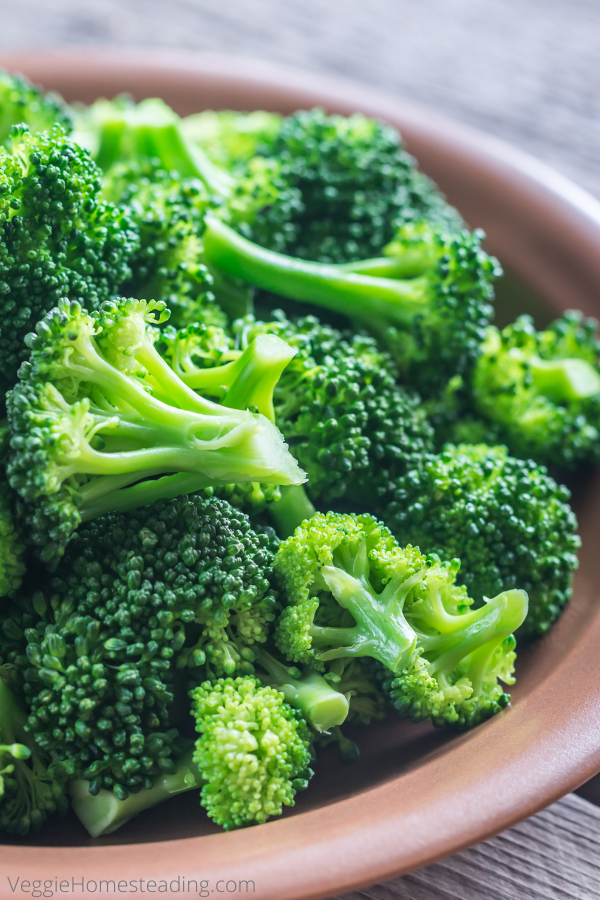 Common Problems
Bugs
Leggy plant
Not Producing Heads
Aphids
Drooping leaves
Harvesting
Harvesting broccoli is best done in the morning hours when the soil is warm. This will help the broccoli have the best flavor. Leave 2-3 of the stalk in the ground. Cut the plant with sharp scissors or a knife to avoid hurting the stem.

Storing & Preparing
Broccoli can be eaten fresh and stored in the fridge. You can also blanch it then freeze to keep for long periods of time. The same concept can be done with canning as well.


Planting and Growing Broccoli can be easy with these tips.