Growing and Planting Cauliflower can be easy and lead to a delicious treat. There are quite a few varieties of cauliflower and just as many ways that you can eat the vegetable too!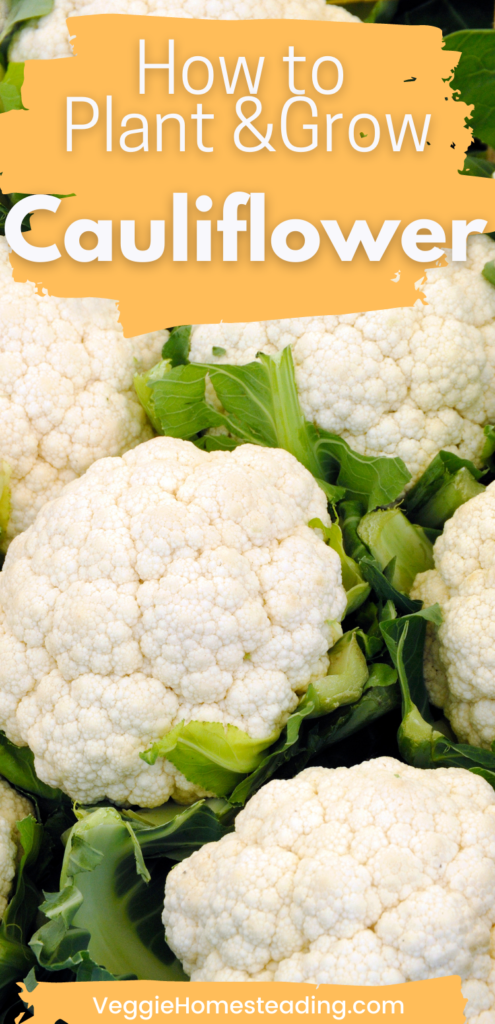 Botanical Information: Brassica oleracea
Quick Facts:
Cauliflower is a highly modified version of cabbage.
Both the flower and stalk are edible
White is the most common color but purple, yellow, green, and brown cultivars do exist.
A cauliflower seed is viable for 4 years.

Varieties:
Attribute Hybrid.
Cheddar Hybrid.
Depurple Hybrid.
Early White Hybrid.
Fioretto 60.
Fioretto 85.
Flame Star Hybrid.
Graffiti Hybrid.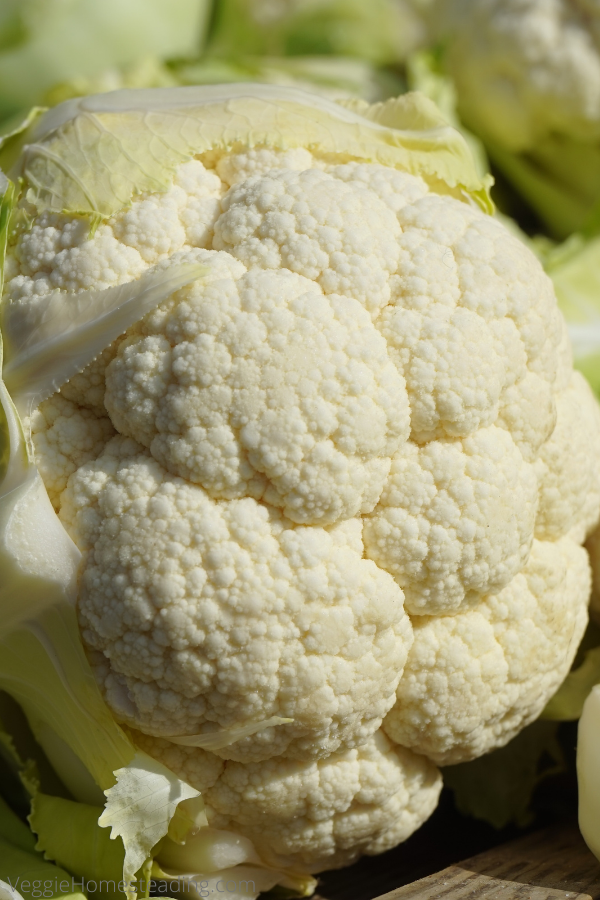 Starting:
Cauliflower can be planted from seeds and transplanted into the garden or purchased as a seedling and planted straight into the garden. Start the seeds indoors 4-6 weeks before the last frost in the spring or 12-10 weeks before the first frost for a fall crop.

Seedlings started indoors can be planted up to 3 weeks before the last frost.
Spacing:
Cauliflower plants should be 18 inches apart and the rows should be 30 inches apart. This allows for walking in between.
Companions and Enemies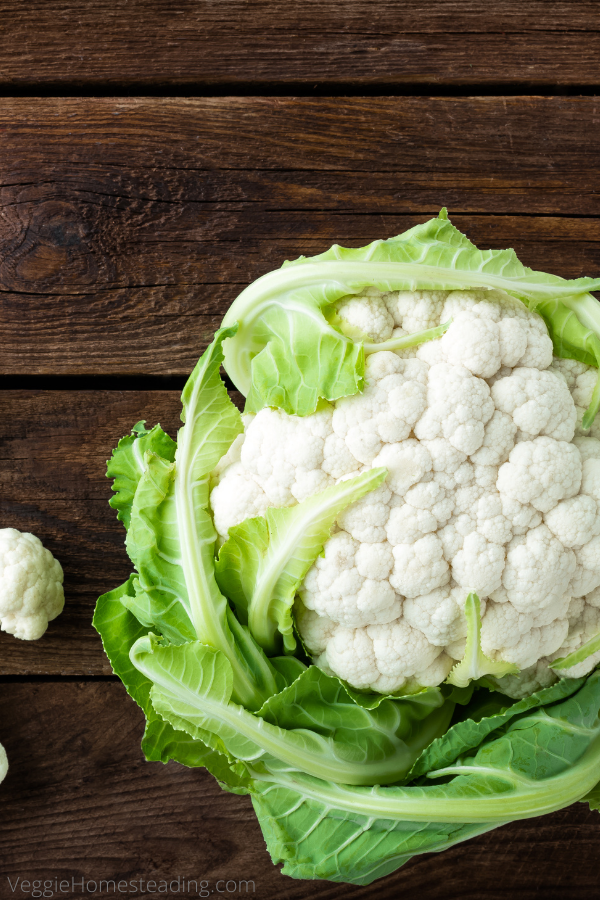 Watering :
Cauliflower plants need a steady amount of water. Mulch will help keep plants moisturized and cool.
The plants should get 2inches of water per week. They don't like to have disruptions so consistency is the key.
Light:
Cauliflower needs at least 6 hours of sunlight but also likes full sun.
Maintenance:
Fertilizer can help grow cauliflower even stronger.
Pollination:
Cauliflower is harvested before the flower becomes a bud, so pollination is not required.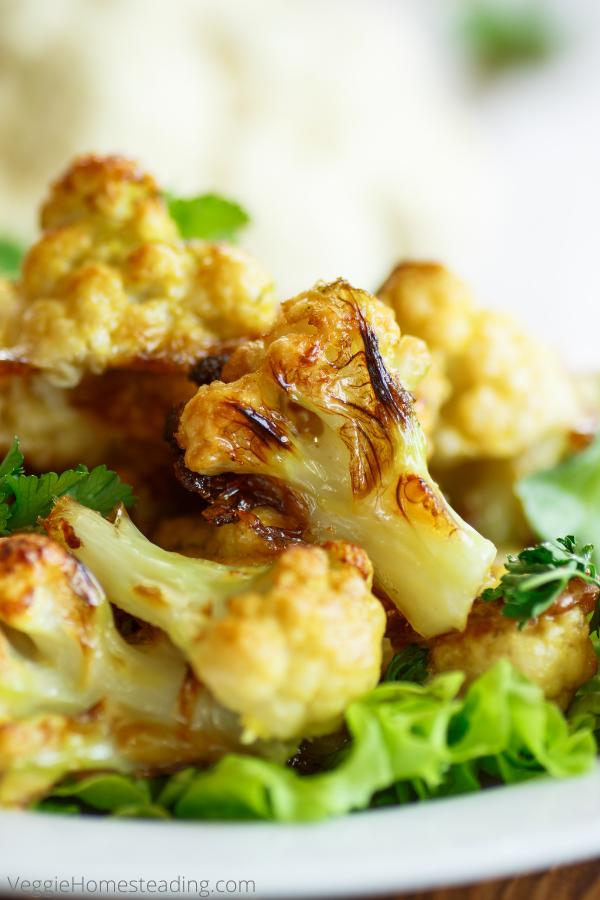 Common Problems
Leafy Curds
Head Splitting
aphids
flea beetles
slugs
snails
leaf hoppers
Harvesting
The head of a mature cauliflower will be firm. Using sharp scissors or a knife, cut the stem leaving 2-3 inches in the ground. If the stem is watered continuously, it may continue to grow more vegetable.

Storing & Preparing

Cauliflower can be eaten raw as a delicious snack or side dish.
You can also blanch it to freeze to save for later. Freeze drying might work as well.

Cauliflower can be roasted, steamed, or grilled for a delicious part of a meal. It is popular to rice cauliflower or grind up and use in recipes as a low carb option.


Planting and Growing Spinach can be easy with these tips.