Basil is a versatile herb that is found in many dishes especially Italian. These tips and information are perfect for planting and growing basil in your garden or greenhouse.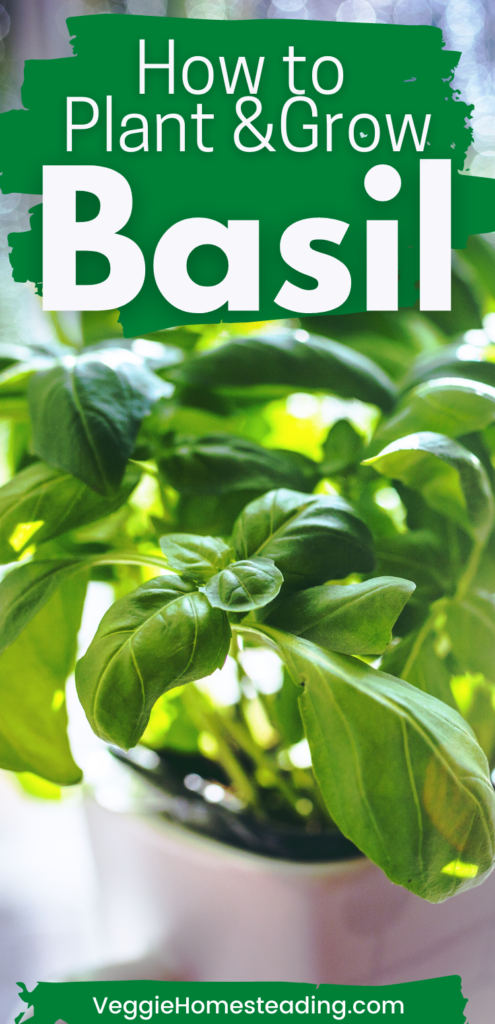 Botanical Information: Ocimum basilicum
Quick Facts:
Basil is actually part of the mint family. It has a sweet aroma and a warm flavor.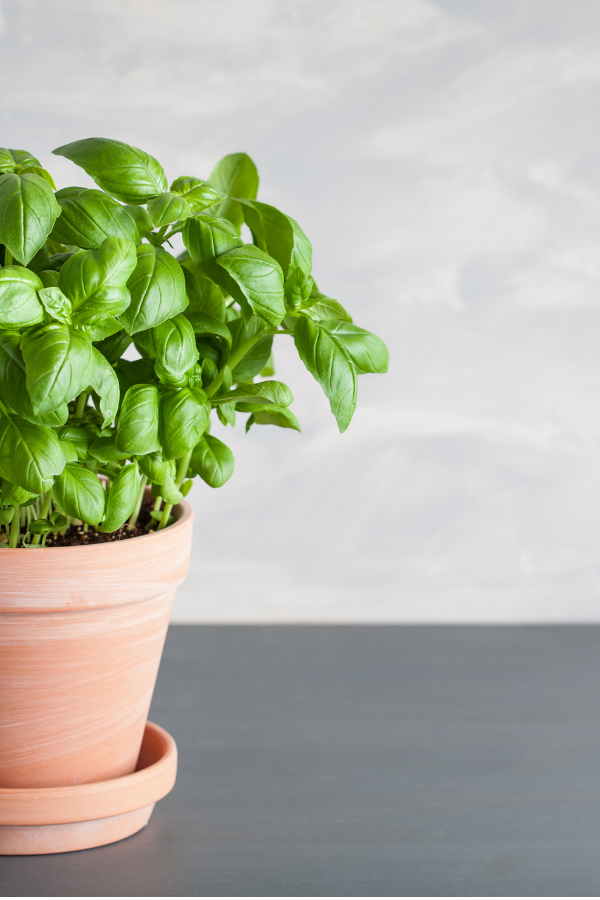 Starting:
To get a jump on the basil season, you can start your basil seeds indoors, 3 to 4 weeks before planting time. Put 4 to 6 basil seeds in a pot. Once the seedlings have their first set of true leaves, thin to 1 or 2 plants per pot.

Spacing:
Plant 1/4″ deep and keep at 70°F for best germination. Transplant to the field when seedlings have 3-4 sets of leaves, spacing at 4-8 inches apart in rows 18 inches apart.

Companions and Enemies
There are quite a few plants that will help basil grow. This includes peppers, root vegetables, tomatoes, oregano, chives and chamomile.

On the other hand, there are some plants that would prevent basil from growing. These are cucumbers, fennel and sage.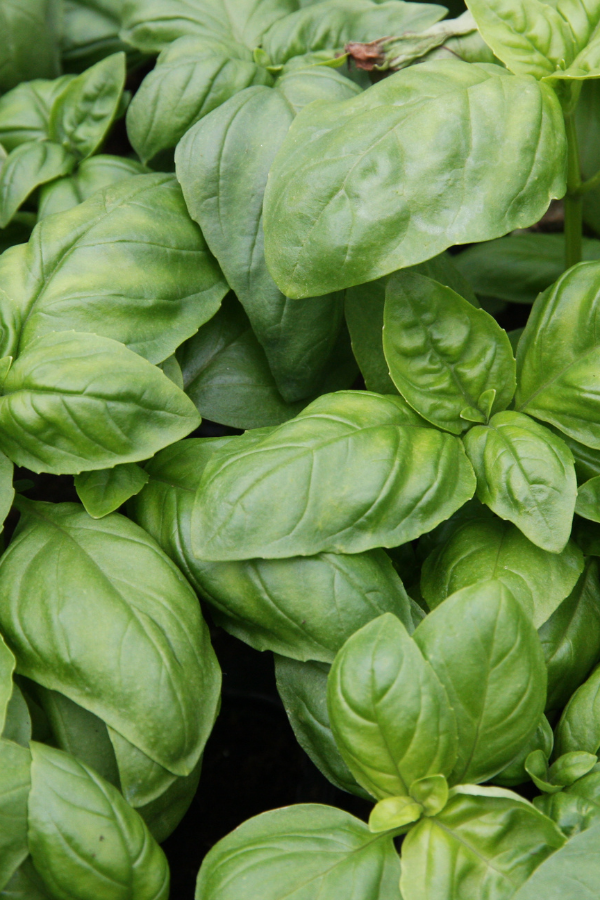 Watering :
Basil plants like to stay moist. This means they must be watered frequently. Water deeply at least one time per week. Basil that is grown in containers will need to be watered more frequently than this.
Light:
Basil thrives in a warm, bright location. If you are planting and growing inside, try a south-facing window that is sunny for most of the day. If you don't have a suitable window, use a grow light.
Pollination:
Basil is self pollinating. This means it has both male and female parts on the same flower and that a flower can be pollinated by its own parts and produce fertile seeds. With the basils, cross-pollination between varieties and even between different species is very common.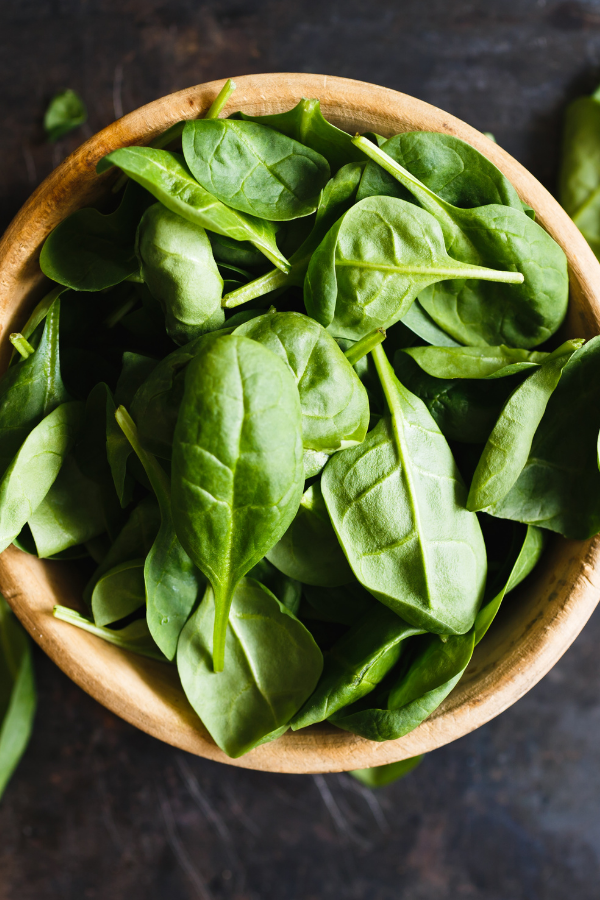 Common Problems
There are a few problems that can cause basil plants to grow slow or prevent it all together. The most common are root rot, leaf spot disease, downy mildew, root knot and pests.
Harvesting
Start picking the leaves of basil as soon as the plants are 6 to 8 inches tall. Once temperatures hit 80 degrees, basil will really start leafing out. It is best to harvest in the early morning, when leaves are at their juiciest. Make sure to pick the leaves regularly to encourage growth throughout the summer.
Storing & Preparing
Wash and dry the leaves, using either a paper towel or a salad spinner. Wrap the basil leaves in a dry paper towel and place inside a plastic bag. Basil can be stored in the fridge for up to 2 weeks.

Basil is fantastic in many different meals. Italian pastas, salads and appetizers are the most common.

Planting and Growing Basil can be easy with these tips. For tips on other plants, check our gardening information here.