Collard greens are typically grown in the south where the weather is ideal, but these greens can be grown in other locations, too. These are the best tips and information for planting and growing collard greens in your garden or greenhouse.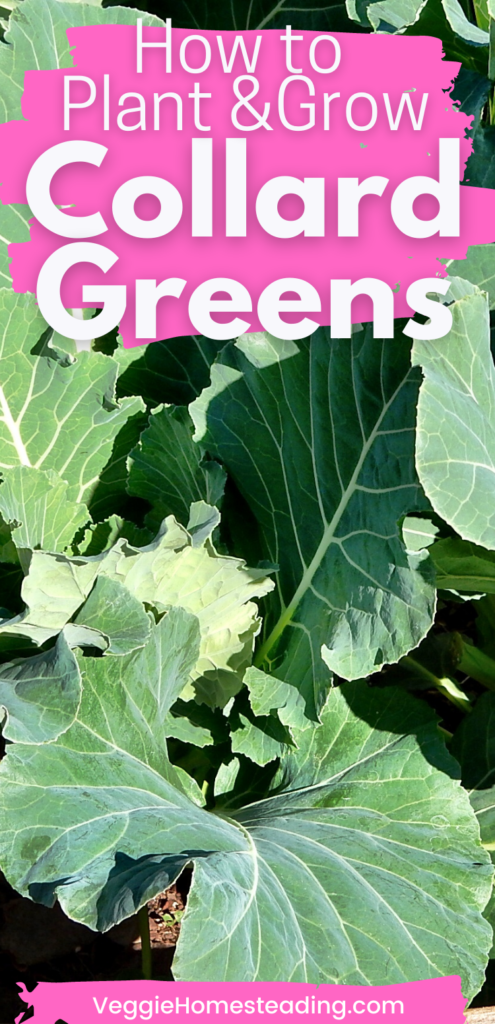 Botanical Information: Brassica oleracea
Quick Facts:
Collard greens are a form of cabbage.
These greens can be grown all year round, but the flavor is better when grown in the winter months.

Varieties:
Popular varieities include:
Georgia Southern
Vates
Morris Heading
Blue Max
Top Bunch
Butter Collard
Starting:
Start collards seeds indoors 6 to 4 weeks before the last frost in spring or 12 to 10 weeks before the first frost in fall. Collards are a cool-season crop; it thrives in temperatures between 65-75 degrees F and can withstand frost down to 25 degrees F.

Spacing:
Collard greens can be grown in raised beds, containers, in ground gardens and more. The plants need to be spaced 18 to 24 inches apart from each other.

Companions and Enemies
The plants that can help collard greens grow are marigold, thyme, mint and sage.

There are also some plants that could prevent collard greens from growing well. These are tomatoes and strawberries.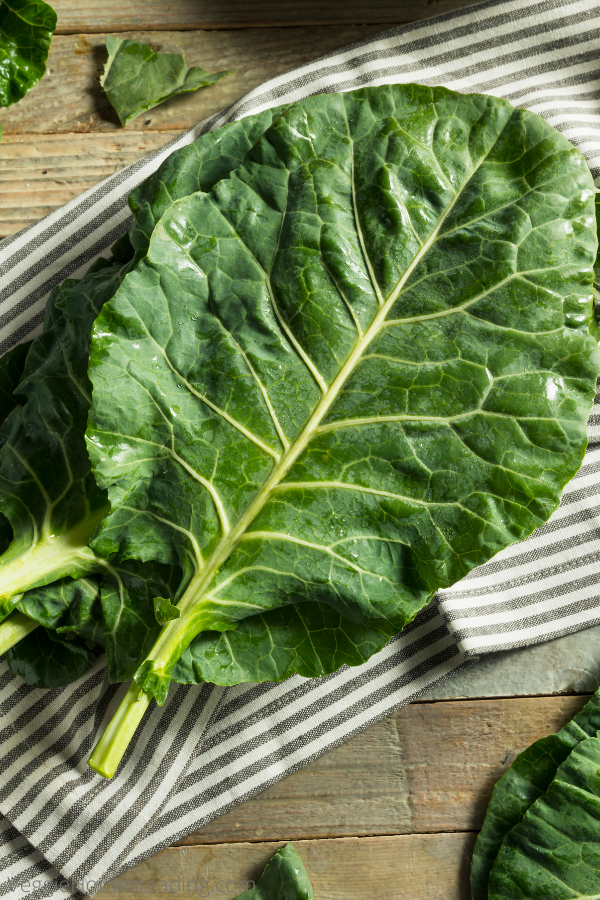 Watering :
Collard greens need moist soil, around two inches of water per week. Watering your collards evenly and consistently will ensure a healthy crop. If your soil gets dry too quickly, mulch around the plants to retain moisture.
Light:
Collard greens prefer full sun, but can survive with only 6 hours of sunlight.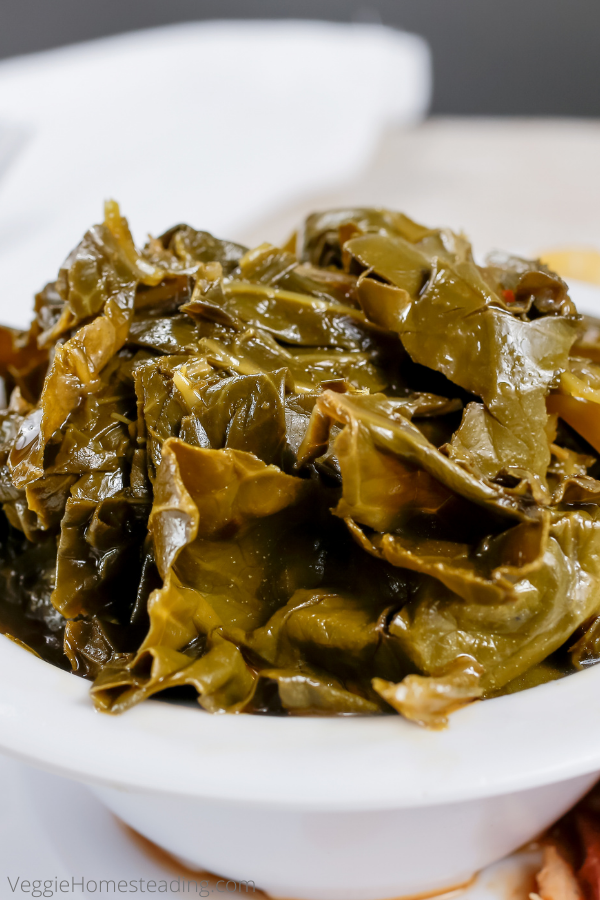 Common Problems
Fungal pathogens such as clubroot, phytophthora root rot and verticillium wilt produce symptoms of stunted growth and yellowing of lower leaves.
Harvesting
Harvest leaves when they are up to 10 inches long, dark green, and still young. Old leaves may be tough or stringy. Pick the lower leaves first, working your way up the plant.
Storing & Preparing
Collard greens can be stored for a short period of time in the fridge. If you want long lasting storage, you can blanch or steam the collard greens and either freeze or can the greens.
Collard greens can be prepared in a salad or cooked as a side dish.

Planting and Growing Collard Greens can be easy with these tips.