A large pantry, well-stocked, and above all tidy, is a certain idea of ​​luxury. A cluttered pantry can be really maddening. A hinged panel pantry will get the most space in a wall cabinet.
These nine tips for organizing your pantry, no matter the room's size, will help you keep it clean and functional at all times. A well-organized pantry allows you to make the most of available space, keep kitchen utensils neatly organized, and even make shopping and meal planning easier.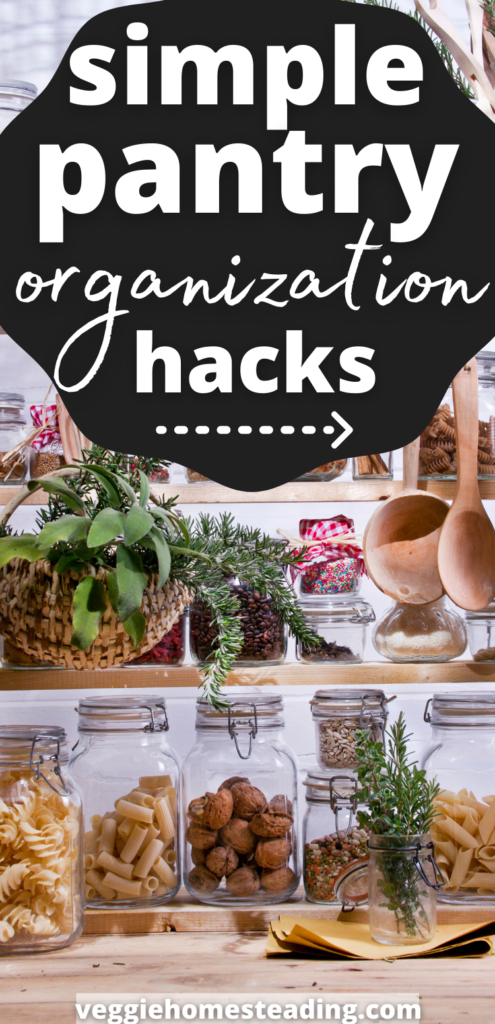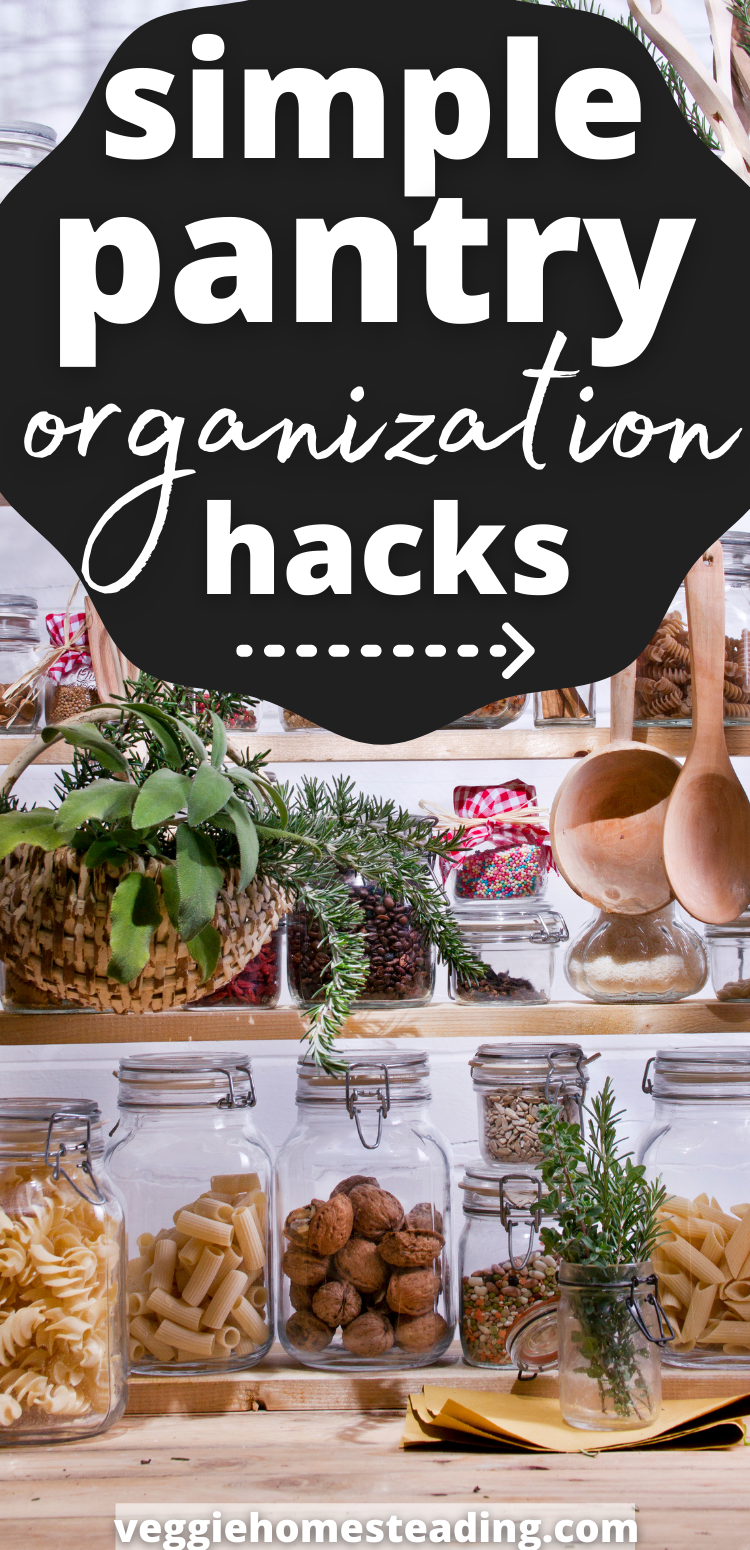 Matching boxes and baskets
Compartmentalize. This is the first commandment of the pantry. From now on, all your races will be grouped by categories and grouped together in carefully chosen containers. You will no longer be looking for spices deep behind the cans. For even more efficiency, do not hesitate to label everything.
Make custom-made wooden storage
What if you made your own wooden storage units, according to your needs and the dimensions of your cupboards? Get inspired by our tutorial to make a potato and onion container. You just have to choose a thinner board and adapt the measurements to build compartments.
Closets accessible thanks to sliding shelves
No more closing the closet doors like you hide dust on the carpet. This is proof that storing in symmetrical boxes and baskets also works in kitchen furniture. This piece of furniture has sliding shelves to catch everything even more easily. At home, you can equip your cupboards with sliding shelves.
Lockers fixed inside cupboard doors
Don't neglect any storage space. The smart idea to copy here: the shelves do not go all the depth of the closet. This leaves room for additional lockers. You can do the same by shortening your kitchen cabinets' shelves and hanging small iron baskets inside the doors.
A cabinet transformed into a pantry
It is the same idea of ​​storage fixed inside the doors, but a luxury version, with this design furniture: Why not get inspired by transforming an old wardrobe? Make beautiful wooden lockers and paint the cabinet in a shade that matches your kitchen for a compact yet classy pantry.
A few raw wood shelves for a rustic decor
You don't like minimalist kitchens, too sanitized for you? In addition to closed boxes, you can opt for unpaired, mismatched, and aged wooden shelves. They will be perfect for storing your homemade jams and preserves. Give character to the room.
Decorate the bottom of the shelves
To brighten up your shelves or the interior of your pantry inexpensively, stick masking tape strips. You can also use your wallpaper scraps, for example, at the bottom of a wooden box.
Use baskets and baskets
Smaller items may slip out the back, and you will have to throw them out a few months later. Use baskets and bins to organize these small items and keep them easily accessible at all times. For convenience, label the bins, so everyone knows where to find what they're looking for. Fill a basket with individual snacks such as granola bars, granola bars, and fruit snacks. Store the seasoning and powdered sauces in a separate container.
Expand your storage space
If space is limited, make the most of your available space with additional shelves. A unit above the door provides you with several shelves on which you can store light items. A multi-level system prevents cans from taking up all the space by stacking them on top of each other while remaining accessible. Look for extra shelves at a reasonable price to maximize the available space in your pantry.