When it comes to feeding your family, finding items on sale is a great way to lower your food costs. Some of the most costly foods are perishable items that won't last long making them less than the ideal item to stock up on.
While canning and preserving is a great way to take advantage of many perishable items, sales freezing is easier and can be used to preserve items that cannot be canned or preserved in other ways.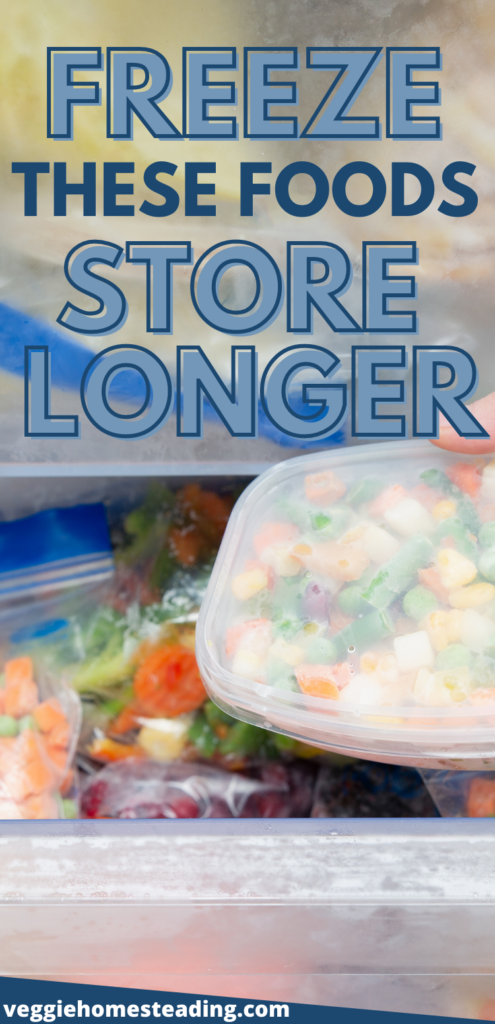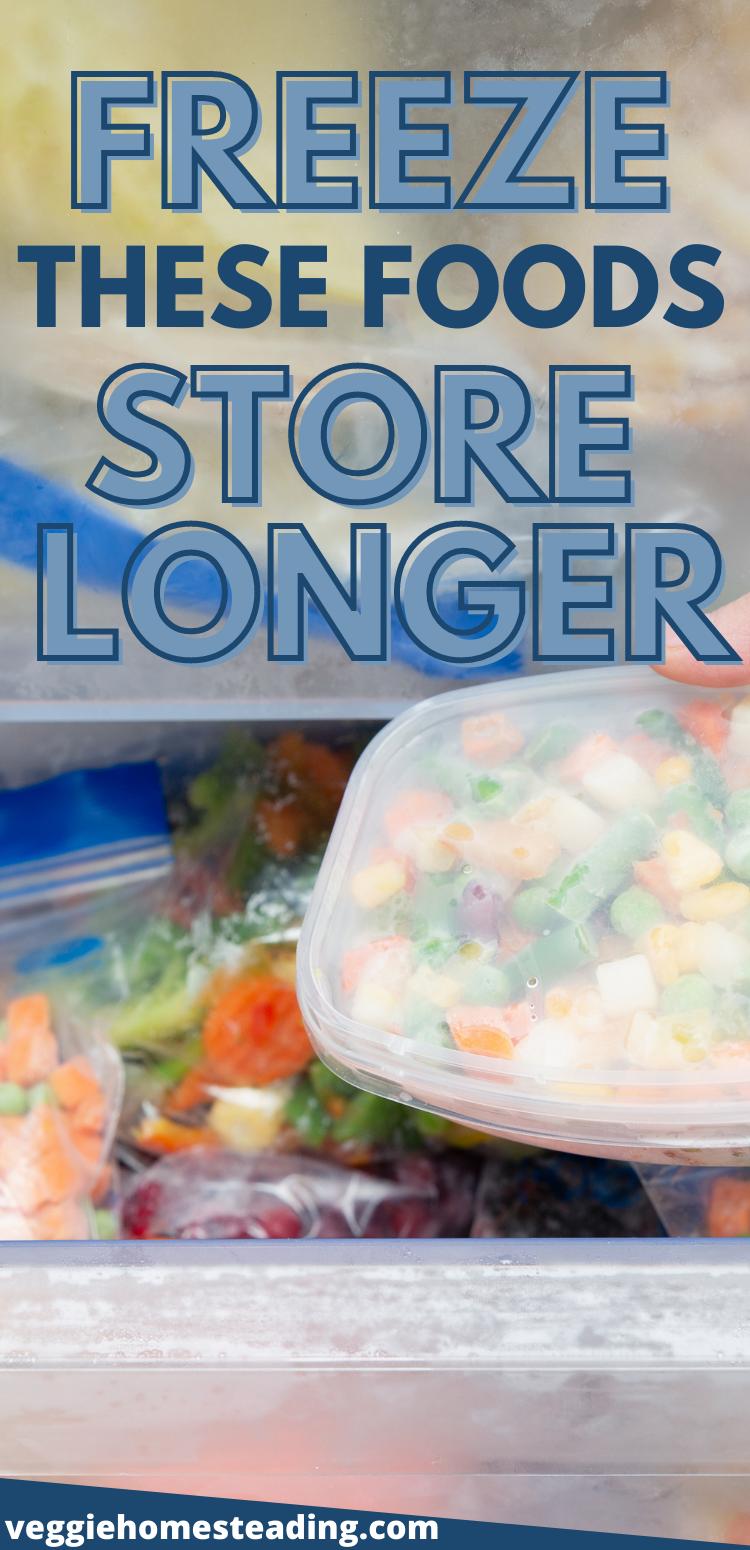 Milk is one of the most commonly wasted perishable foods because it can go bad so fast. When you find a clearance deal on milk it can be hard to pass it by and with freezing, you do not have to miss the sale. Simply toss gallons that have a depressed circle into the freezer or remove some milk and squeeze out air from other style milk jugs before freezing. Shake well after thawing.
Cream cheese is an often overlooked item that can freeze well for cooking. To thaw warm slowly and stir constantly for the best texture. This is the perfect way to store cream cheese you find on sale during the holiday season or around Easter to use in your favorite recipes year-round.
Butter is increasingly expensive. If you find butter on sale you can stock up on it and store in the freezer for up to 6 months without any change in texture or flavor. This is a great way to save money when you find a sale and give your family healthy alternatives to inexpensive options like margarine.
Eggs can be frozen and used for cooking and baking. Eggs are very inexpensive in the warmer months but become costly in the wintertime. Stock up and freeze eggs to make them last longer. Simply put cracked eggs in ice cube molds and freeze. Once frozen, place the frozen egg cubes into freezer bags for long-term storage.
Fruits and vegetables from your garden or sales can be frozen to extend their lifespan over the cooler months when produce is more expensive. The process can change for different items. Some can simply be frozen spread thin on a cookie sheet then added to a freezer bag while others like tomatoes and green beans will need a bit more attention with blanching before you freeze to preserve their color.
Bread purchased at the local grocery store or baked at home can be frozen to extend its shelf-life. Freezing bread is a great way to keep this perishable item in your home even when you can't get to the store often. Freezing bread is simple. Wrap well in plastic if it is not already wrapped and place it in your freezer where nothing will sit on top of it until it is frozen solid.
Meats are one of the most commonly frozen items to make them last longer and help you take advantage of sales. Meats can be frozen fresh as is or cooked and prepared for meals and frozen to save on space in your freezers as well as saving on cook times when you are ready to use the meats.