To be practical and functional on a daily basis, the kitchen must be equipped with adequate storage. Objective: to declutter while storing everything in its place.
Once the low and tall furniture, drawers, cupboards, and a few shelves are in place, are you running out of ideas for ordering the room efficiently and decoratively?
Here are some solutions to add efficient and original kitchen storage in a cheap way.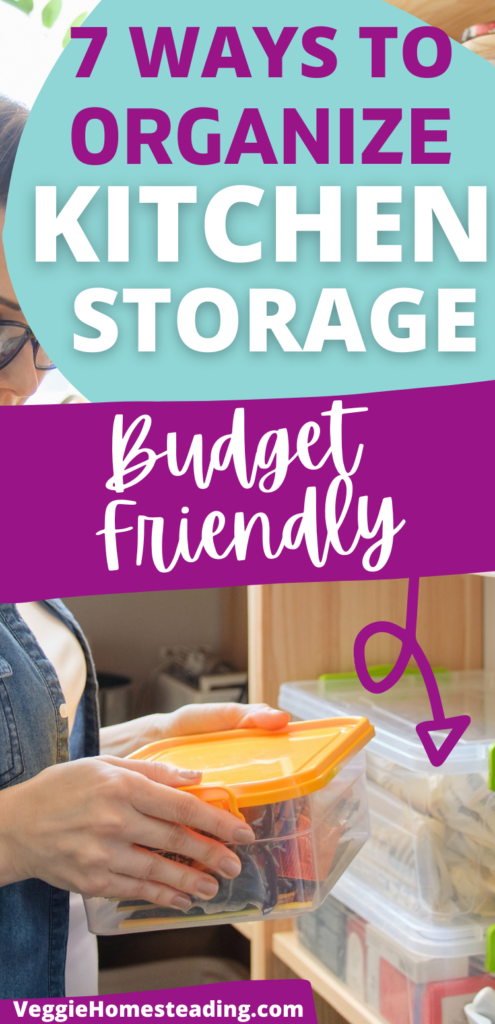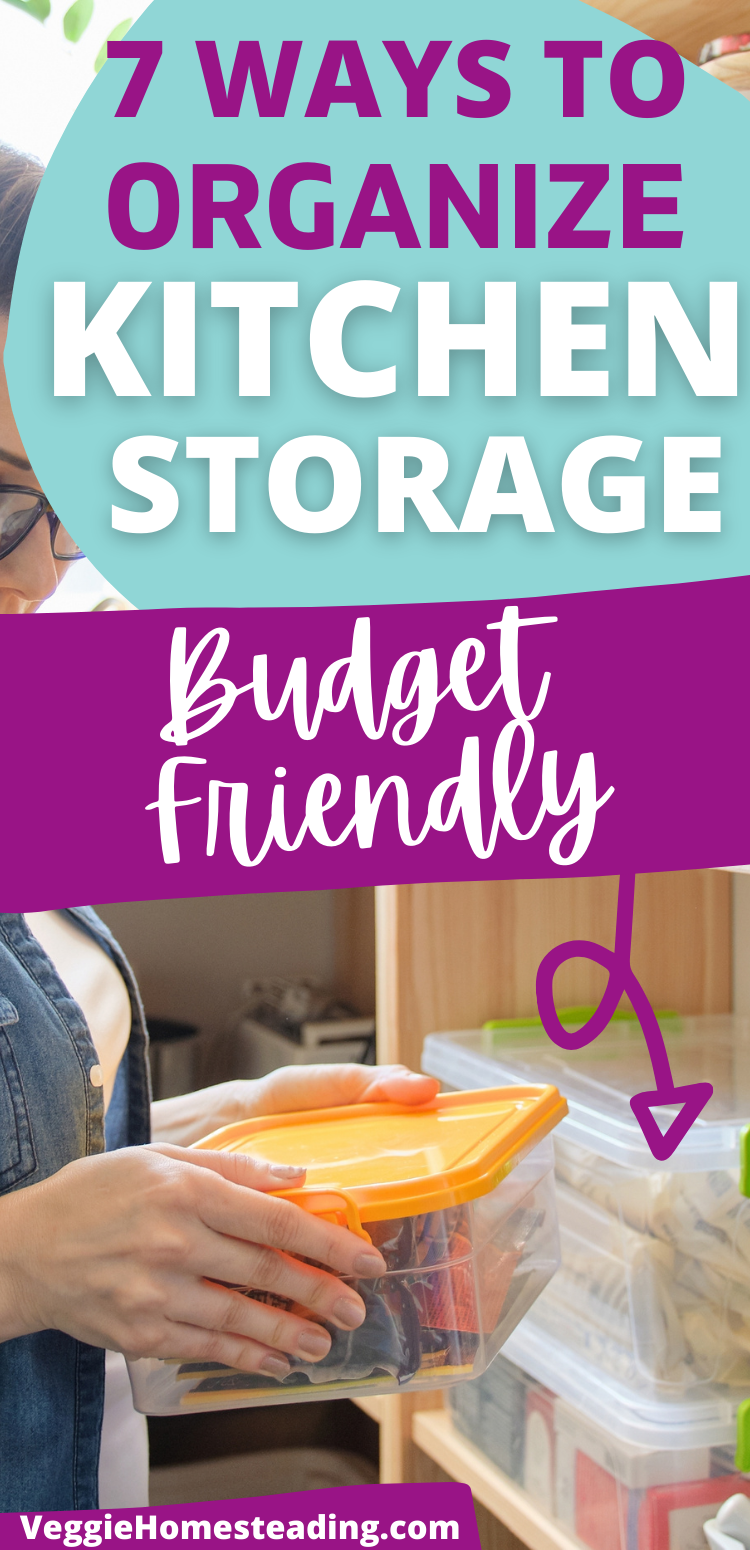 Add boxes under the cupboards
You can play on an open/closed aspect of your shelf. All you have to do is add boxes without a front that will allow you to have everyday utensils and crockery close at hand or will highlight decorative objects.
Optimizing the hood
The hood is an essential tool in a kitchen but often not very aesthetic. If you do not have high cupboards in which to hide it, you can create a cover, the upper part of which will accommodate containers or decoration. It may be interesting to extend this hood cover line to transform it into a storage shelf.
Create a wall niche
If you are doing landscaping work with modification or creation of partitions, you can ask your craftsman to provide niches of the desired depth, as for a bathroom. Tiled, painted in a contrasting color or wood veneer, there are many possibilities to enhance them. Decorative and practical, they will bring a touch of originality to your kitchen.
Add custom shelves
This solution will allow you to optimize space if you have corners that are difficult to fit out, such as stair soffits or an under-slope. We can play on the contrasts of materials and colors by opting for wood, painted background, or covered with wallpaper.
Use a magazine rack to store the lids and boards finally
A magazine rack can be super useful in a cabinet! To save space, you can sometimes even hang it on the interior side with adhesive hooks. Vertical cutting boards, baking sheets, and cauldron or plastic dish lids are placed there.
Gather your spices
You don't necessarily need to have a spice rack in your pantry, but it's a good idea to collect and organize your jars and pouches. They can be put in a rectangular plastic container, in a reused clementine box, or even in an old cake pan. The advantage of having them all together? You can take the bin out on the counter easily and locate everything you need.
Use bags for what you only use occasionally
In a bin at the back of a cabinet, you can organize together "kits" for the utensils and kitchen accessories you need, but only occasionally. We place each set in a large Ziploc style bag, simply placed in the bin with the others. This frees up space in the drawers for the most common accessories while bringing together what you need for a given occasion or task. By gathering some common and useful kitchen objects on one or more shelves and adding plants, recipe books, and some decorative items, we make plates, pots, cups, etc. accessible by adding a touch of "wow" to its decor.