Tips and Ideas to help with planting and growing brussel sprouts, a versatile vegetable, in your garden or greenhouse.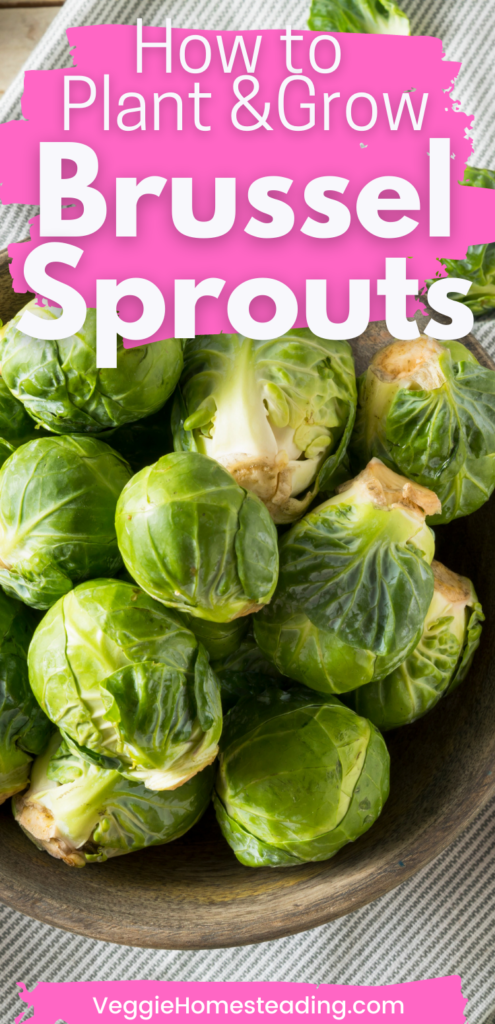 Botanical Information: Brassica oleracea
Quick Facts:
Brussel Sprouts are thought to be founded in Italy.
Brussel Sprouts are a form of cabbage and in the mustard family.
Brussel Sprout buds known as "sprouts" or "buttons."

Varieties:
Catskill
Churchill
Dagan
Diablo
Green Gems
Gustus
Hestia
Jade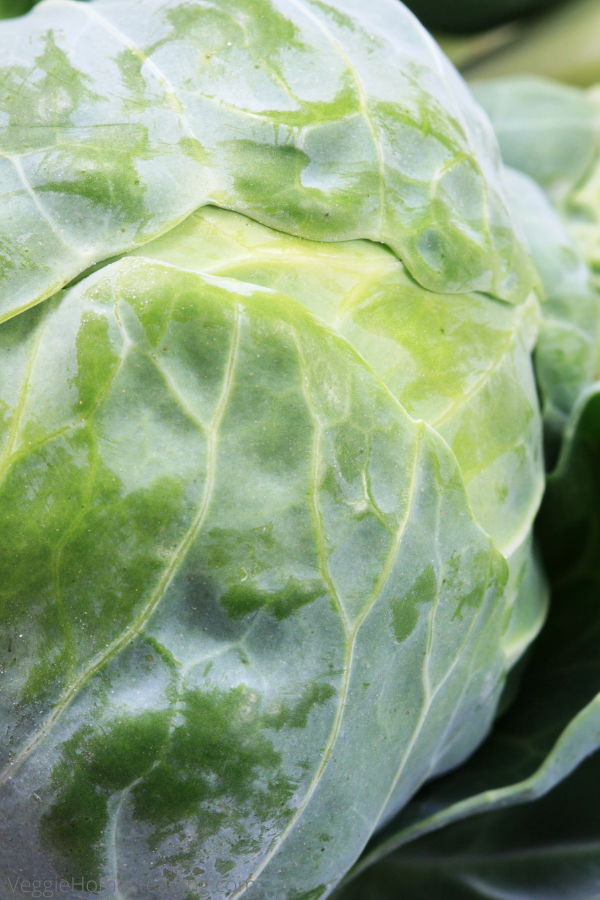 Starting:
Brussel sprouts must be started indoor 4 weeks before the last frost. They are planted in the spring for a fall harvest.

Spacing:
Seeds should be sowed 1/2 inch deep and 2-3 inches apart.
Seedlings should be thinned to 12-24 inches apart when they reach 6 inches tall.
To transplant seedlings, plant them 12-24 inches apart.
You must water well at the time of transplanting.

Companions and Enemies
There are a variety of plants that can be beneficial for brussel sprout plants. These are:
Beets
Bush Beans
Carrots
Celery
Lettuce
Onion
Pea
Potato
On the other hand there are plants that can hinder the growth of brussel sprouts. These are:

Broccoli
Pole Peans
Cabbage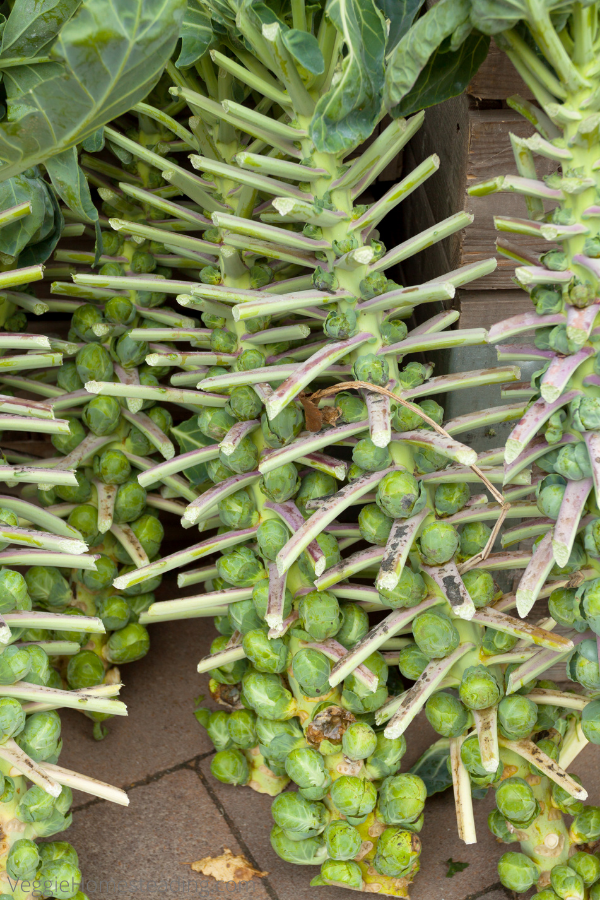 Watering :
Soil around brussel sprouts should be evenly most. To do this, water at the base of the plant. Brussel sprout plants require 1 inch of water per week, if not more. Keeping mulch around the plants during the summer can slow the evaporation of water and keep the soil cool.

Light:
Brussel sprouts need full sun. If this is not totally possible, they can grow with a minimum of 6 hours of sun.
Maintenance:
Fertilizer can help the plants grow stronger.
Pollination:
Brussels sprouts are mainly cross-pollinating and have a sporophytic self-incompatibility system. Honey bees will pollinate the plants in a garden. If you are growing in a greenhouse, you will need to assist in the pollination. Meaning you can shake the plant or increase air flow to help the pollination.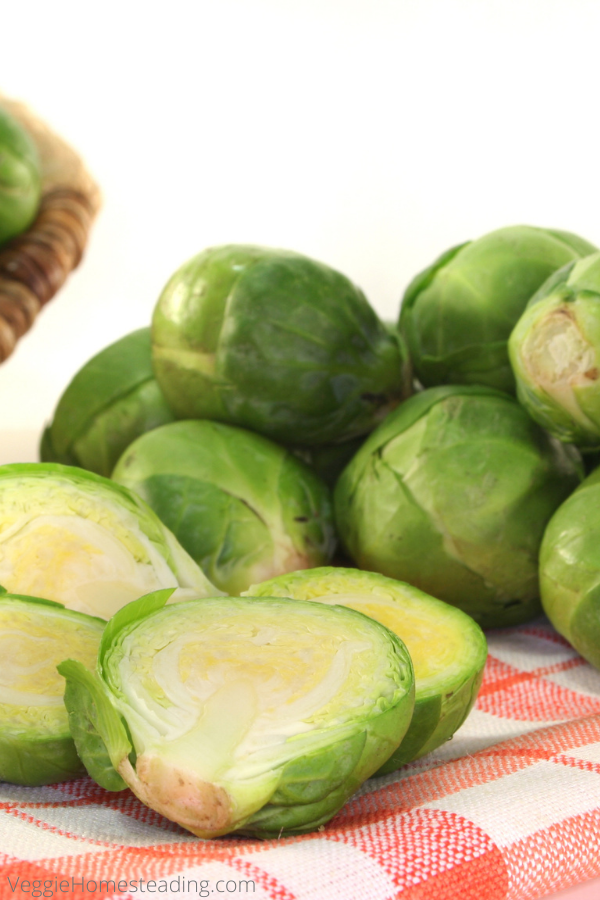 Common Problems
The most common problems with brussel sprouts are cabbage worms and other insects. These can easily be prevented with proper care and maintenance.
Harvesting
Brussel sprouts are ready to harvest when the heads are 1-2 inches in diameter, firm and green.
Storing & Preparing
Brussel sprouts should be stored in a cold and moist area, like a refridgerator. You should store the sprouts unwashed and wrapped in a moist towel and placed in a plastic bag. You can store the sprouts individually or still connected to the stalk.


Planting and Growing Brussel Sprout can be easy with these tips.