There is nothing like finding a low-carb snack that actually tastes good! You won't even know these Parmesan garlic poppers are low carb with the flavors that smacks your tongue with each bite!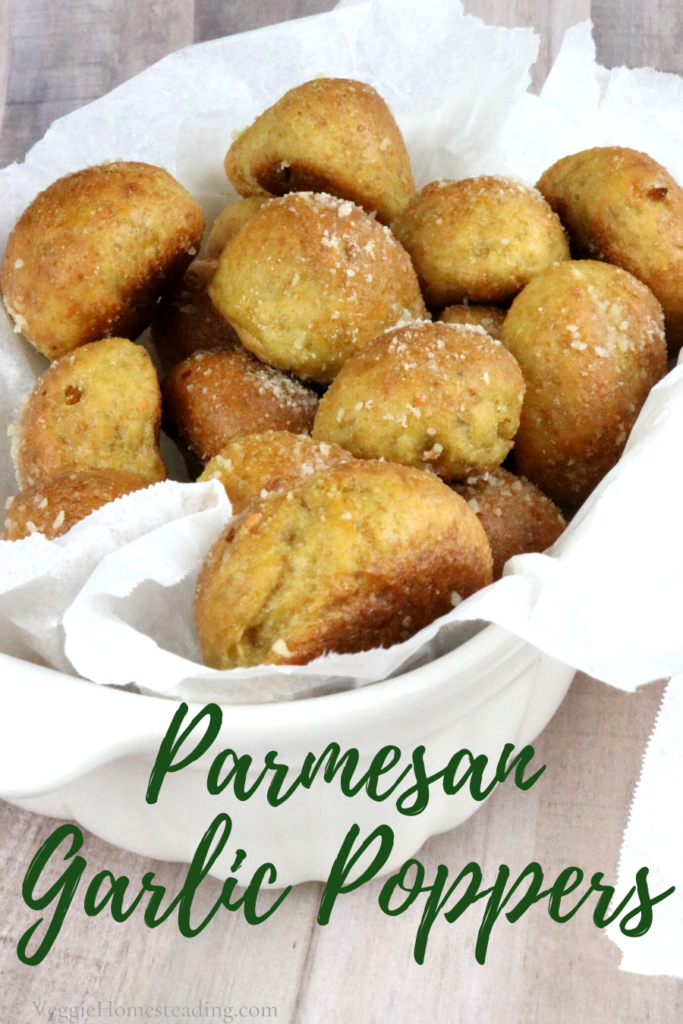 No matter why are looking for a low carb recipe, or if you just happened on this recipe – you are in the right place. These Parmesan Garlic Poppers are phenomenal. Soft and chewy while full of flavor. The flavor hits your tongue and will make it beg for more!
Not only are they absolutely delicious, though, they are also so very simple to make! These are perfect as a party appetizer, a weekend snack or as a side dish to your favorite Italian dish. Let's get making!
Parmesan Garlic Poppers
The low carb aspect is created with ground flaxseed, oat fiber and vital wheat gluten, and oat flour instead of the traditional bleached flour. These four ingredients together, though, will make these poppers fluffy and chewy just like you would hope in a popper.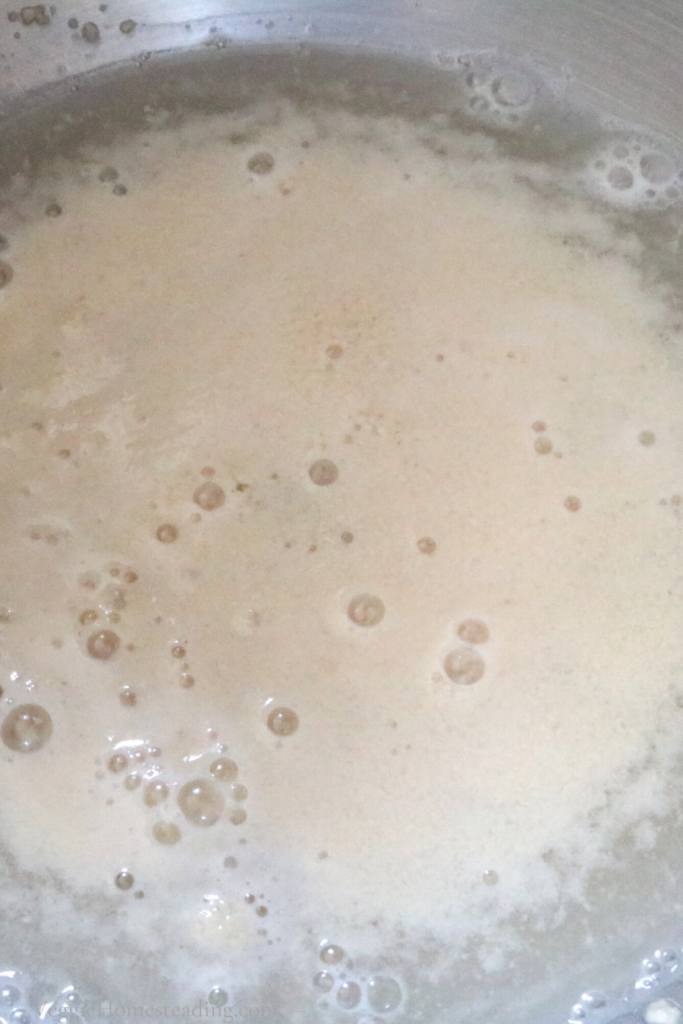 We start these poppers in a traditional way, with yeast. Mixing water, yeast and sugar together in a mixing bowl. Let it sit while the yeast gets foamy, this takes about 12 minutes.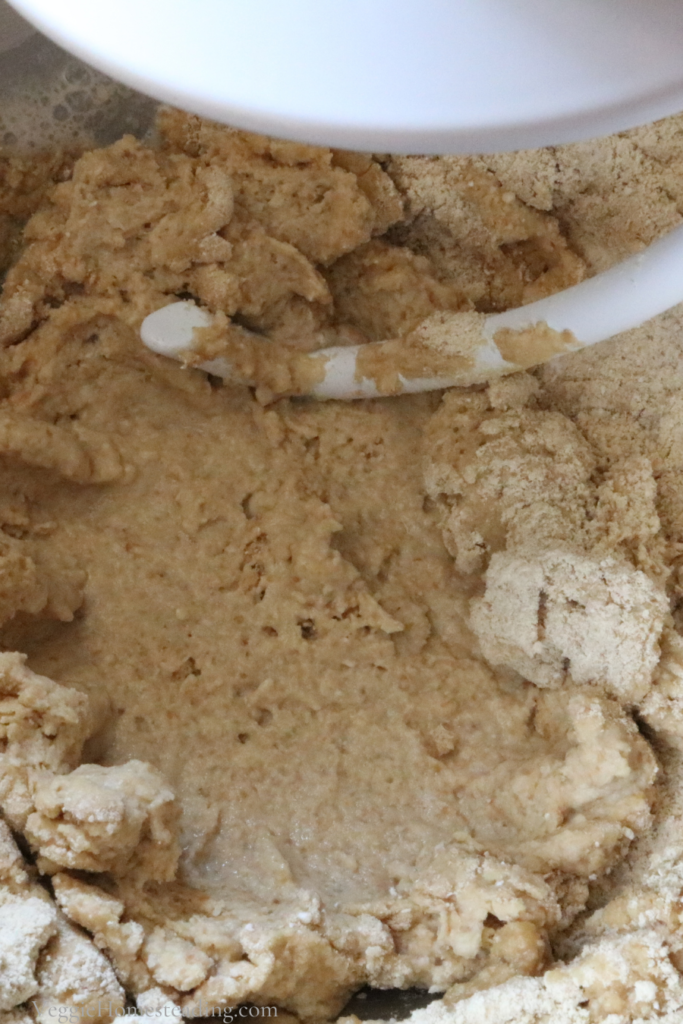 In a separate bowl, mix other dry ingredients. Once mixed together, fold into the yeast mixture in the mixing bowl. Then add in oil and garlic. If you have a dough hook, use this and mix on low for 1 minute. Scrape the sides to make sure everything gets into the middle to mix in.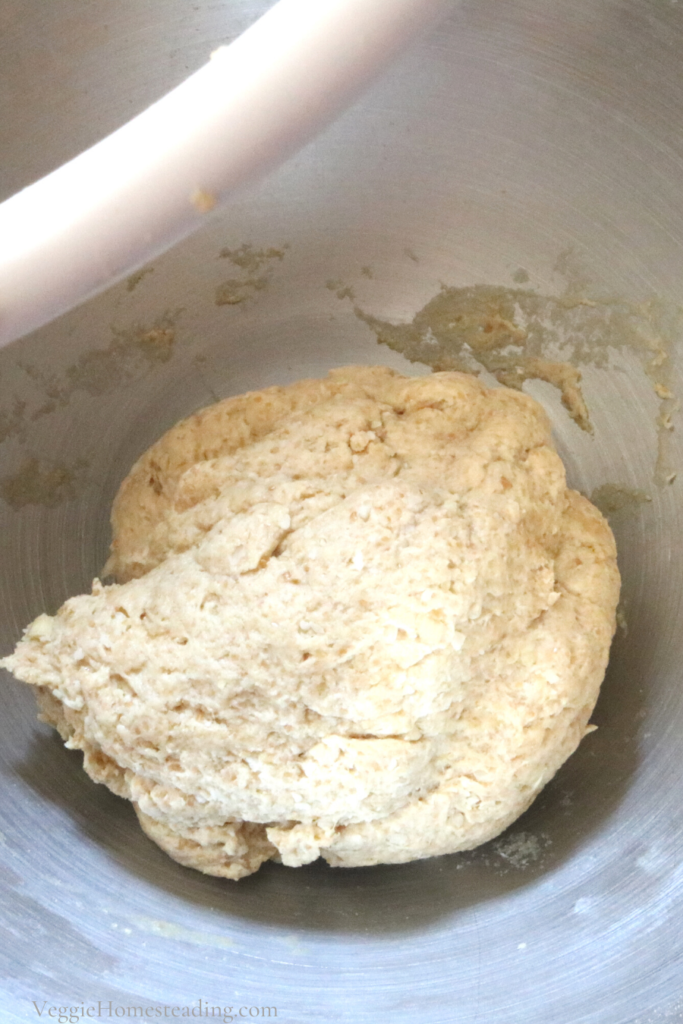 Now it's time to turn up the speed. Mix together for 4 minutes or until a dough ball forms.
Now we get to the fun part! Do you love kneading dough? I sure do! Kids love helping with this part too! You'll want to knead and work the dough for a few minutes then roll into a flat ball.
Cut the dough into 3 sections.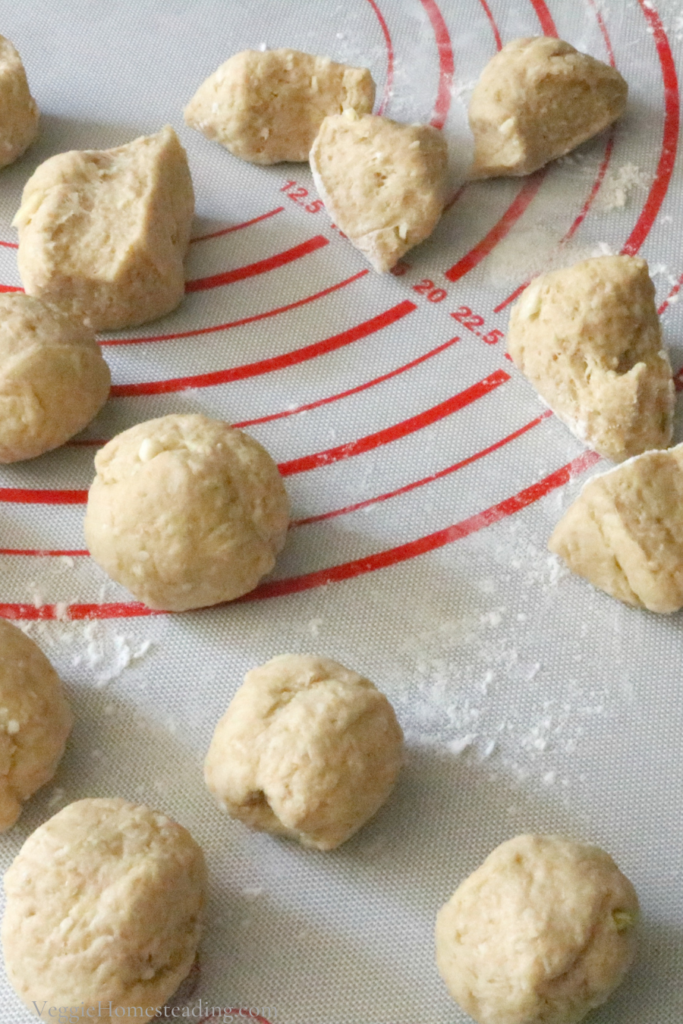 Cut those sections evenly into little chunks. I got 30 all together. Put them on a baking sheet so they can rise. Make sure they are spaced out so they don't rise into each other. They will double in size, so keep that in mind. Cover with a towel and let rise for an hour.
Preheat oven to 350.
When the poppers have doubled in size, put in hot oven for 22-25 minutes or until golden brown.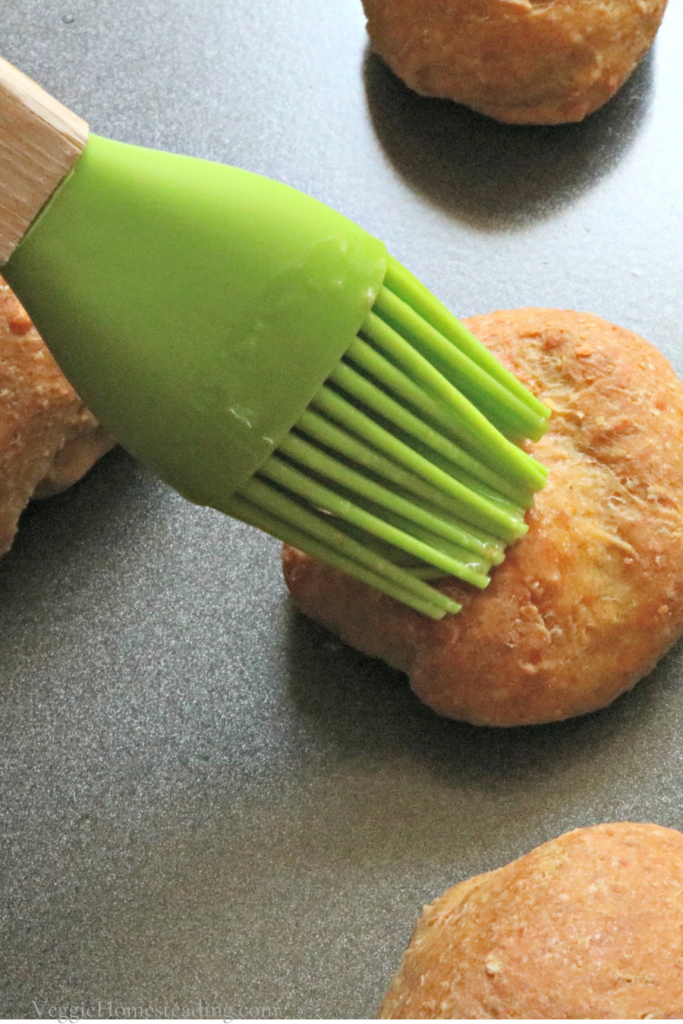 Remove from the oven and brush with a melted butter & garlic mixture. Dust the top with Parmesan cheese & serve.
Your friends and family will go wild for these Garlic Parmesan Poppers, if they get a chance to taste one!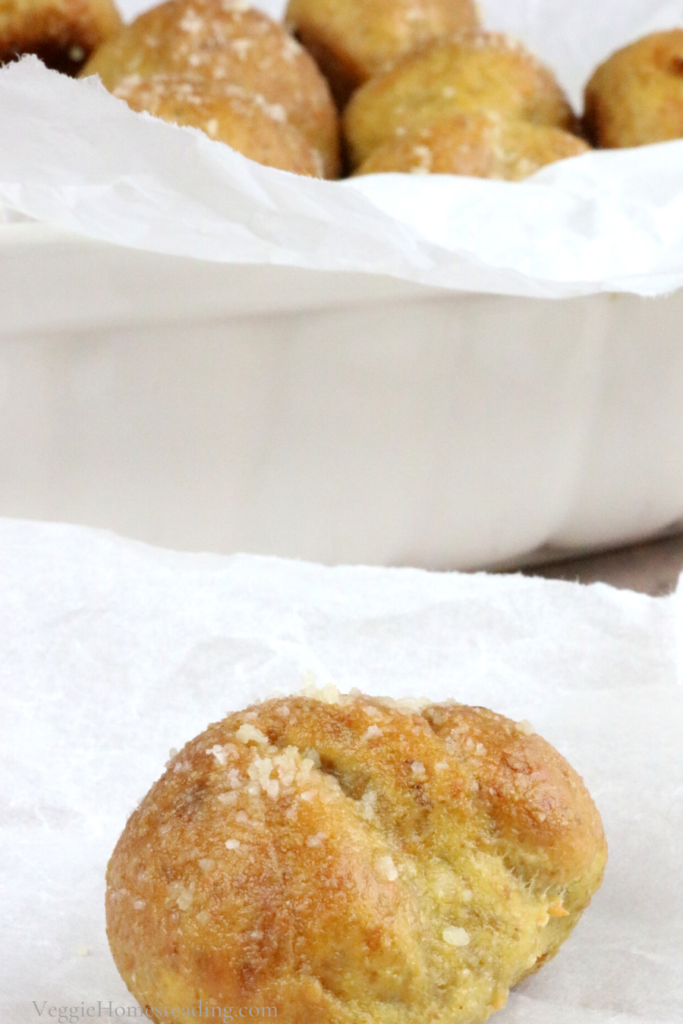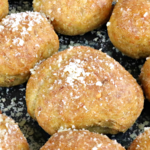 Print Recipe
Low Carb Parmesan Garlic Poppers
A low-carb, savory treat full of flavor. These are a perfect snack, appetizer or companion to any Italian dish.
Ingredients
3/4

cup

warm water1 1/2 tsp active dry yeast 1/3 cup ground flaxseed 1/4 cup oat fiber 1/2 cup oat fiber 1/2 cup vital wheat gluten 1 TBS avocado oil 1/4 cup oat flour 1/2 tsp sugar 1/2 tsp salt 4 cloves of garlic

minced 1/4 cup parmesan

Topping: 1/2 tsp garlic powder 2 TBS butter

melted 1/8 cup parmesan
Instructions
Add water, yeast and sugar to the mixer mixing bowl and let sit until foamy. About 12 minutes. In a small miing bowl, mixx all other popper dry ingredients together with a fork or whisk. Dump the dry mixed ingredients into the mixing bowl with yeast. Add in the oil and garlic. With the ough hook, mix on low for 1 minute. Then scrape the bowl to get everything in the middle to mix. Turn the mixer up to a 2 and let mix for 4 minutes or until dough ball forms. Dust surface with flour then dump the dough onto it. Work the dough with your hands for a minute or two. Then roll into a flat ball. Cut dough into three sections. Then cut those sections into chunks. You will get 30 pieces from this. They may look a little small, but they will rise. Roll the chunks around in your hand to make little balls. Then place balls on a nonstick air pan or cookie sheet. Make sure to keep them spaced so they do not touch even when doubled in size. Cover with a towel and let rise for one hour. Preheat the oven to 350 degrees. Place the pan in the center of the oven and bake for 22-25 minutes until golden brown. Remove poppers from the oven. Mix butter and garlic powder together in a small bowl. Then brush over warm poppers. Dust the tops with parmesan and serve warm.