These tips and information for planting and growing chives will help you in your garden or greenhouse.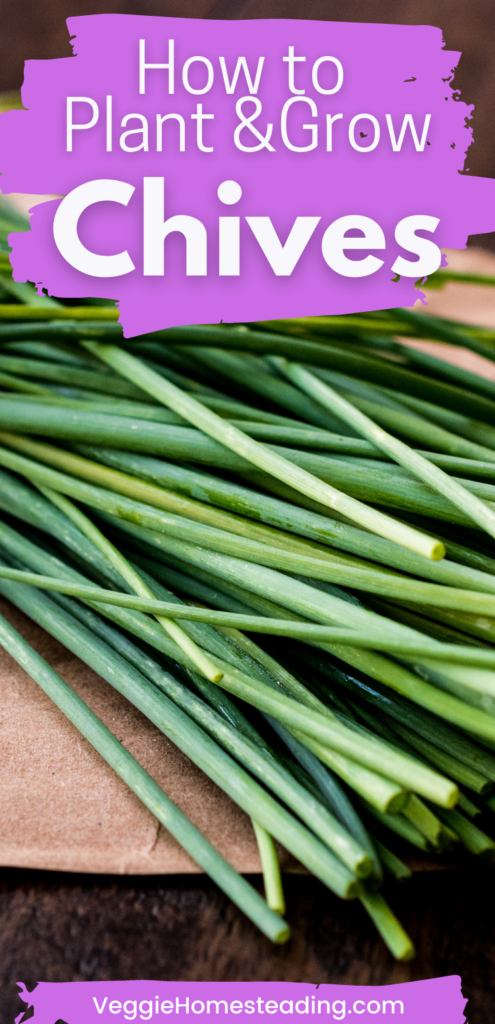 Botanical Information: Allium schoenoprasum
Quick Facts:
Chives are small perennial herb that is commonly compared to a mild onion. It is used as an herb on foods that includes salads, soups, vegetables and sauces.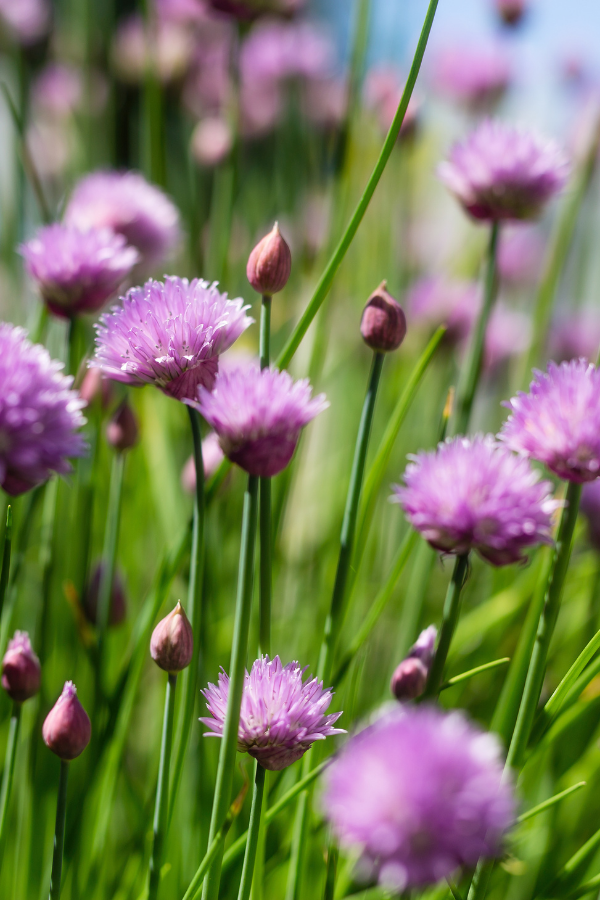 Starting:
Sow chives in the garden or set out divisions as early as 4 to 6 weeks before the last frost in spring. The seed will germinate in 2 to 3 weeks at 60°F.
Spacing:
Plants should be spaced 6-12 inches apart from one another. This can be in a herb garden or in the garden. Chives will continue to come back in continuous years. Divide established plants every three to four years, preferably in the spring.

Companions and Enemies
Some plants can help these plants grow. Chives will grow with just about anything including grapes, tomatoes, carrots, cabbage, eggplant, peppers and strawberries.

On the other hand, some plants will hinder them from growing. The most common are garlic, leeks and onions.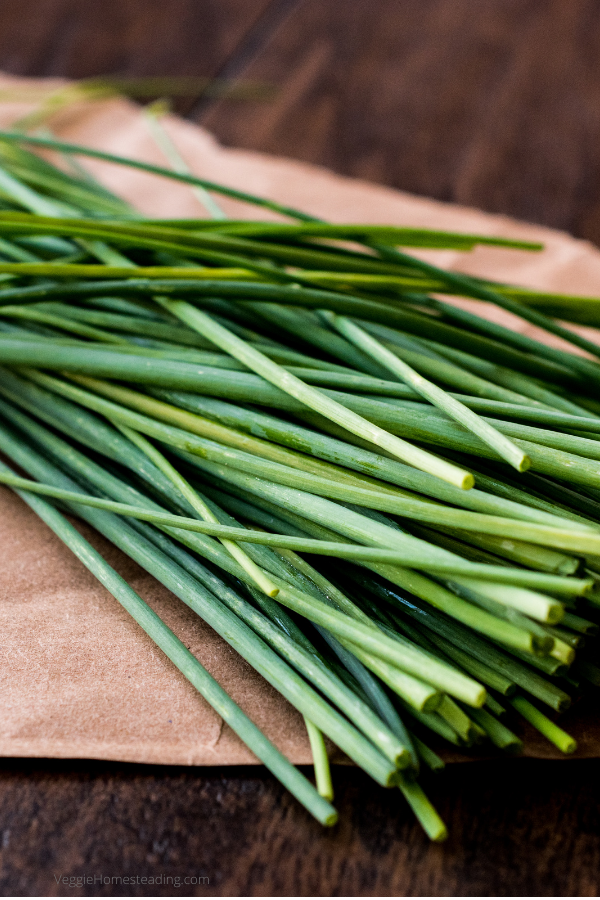 Watering :
Chives will grow best when when the plants are watered frequently, as long as there is proper drainage in the soil.
Light:
Chives will thrive in full sun. They tolerate light shade, but preferably 6-8 hours per day.
Pollination:
Chives are insect-pollinated, so growers looking to save seeds need to be conscious of isolation distance between chive varieties. To hand pollinate chives, use a fine paintbrush to mix pollen between several flowers.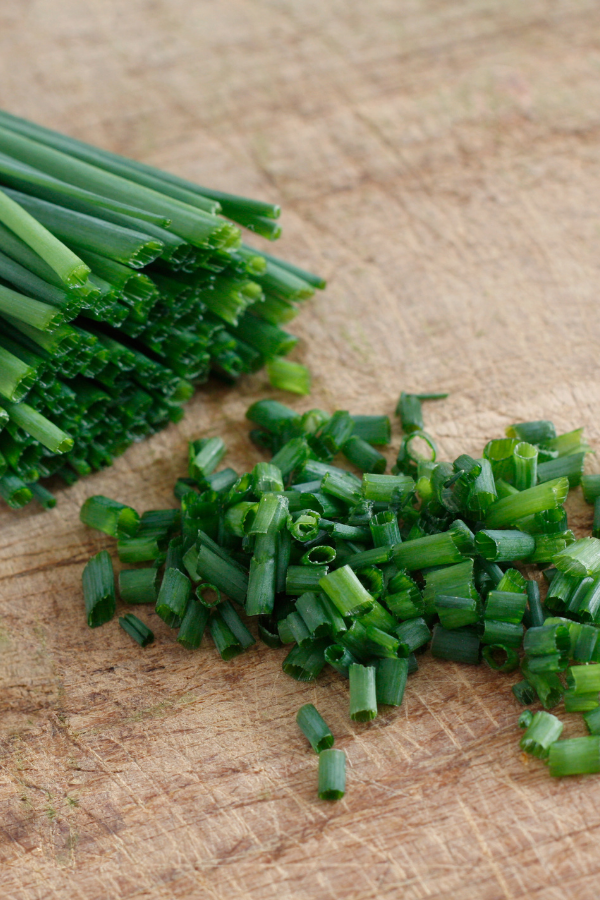 Common Problems
The most common problem with chives are black bugs, not germinating, discolored leaves and not growing straight.
Harvesting
Wait to harvest your chives when the plant is at least six inches tall. Clip the flower at the base of its stem. The stem is edible but is often tougher and more earthy in taste than its leaves. Chive plants flower between May and June.
Storing & Preparing
Chives can be stored in the fridge, wrapped in a damp paper towel. They can stay stored 10-14 days. You can also air dry chives and store them in a dry, cool place.

Chives can be used as a garnish and extra flavor in pastas, soup, salads and more.
Planting and Growing Chives can be easy with these tips.