These tips and information for planting and growing parsley will help you in your garden or greenhouse.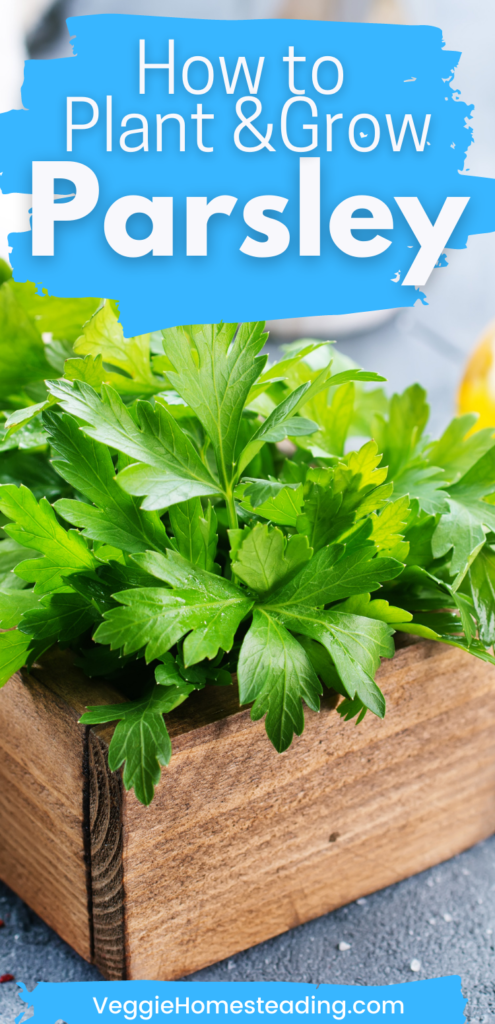 Botanical Information: Petroselinum crispum
Quick Facts:
Parsley is a culinary herb that is native to Europe and the Mediterranean. Parsley may be used fresh or dried in soups, salads and a wide variety of other food dishes
Starting:
Plant seeds in individual pots indoors 8 to 10 weeks before the last spring frost date. Sow seeds outdoors 3 to 4 weeks before the last spring frost, as parsley is a slow starter.
Spacing:
Plants should be 1-2 inches apart as the plant is fairly small; rows may be 6-12 inches apart. You can also grow parsley in a herb garden.

Companions and Enemies
Some plants can help these plants grow. The most common are asparagus, corn and tomatoes.

On the other hand, some plants will hinder them from growing. The most common are garlic, onions, shallots and lettuce.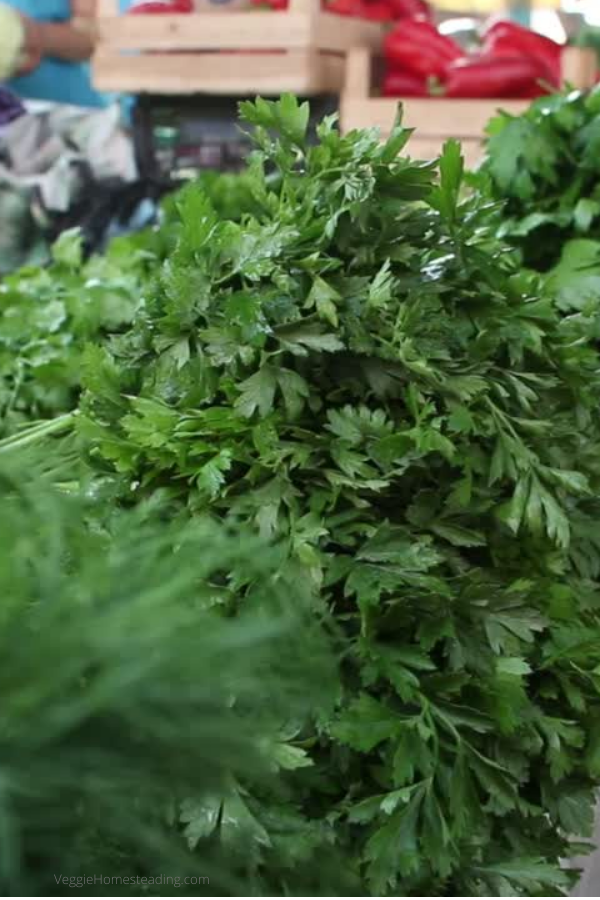 Watering :
Parsley plants need 1-2 inches of water per week to grow strong. Water is crucial to keep the plant happy. If it gets too dry, the plant will wither and die. Adversely, do not give too much water or the roots will rot.
Light:
Parsley prefers direct sunlight and at least 6 hours per day. It can tolerate partial shade but prefers sun.
Pollination:
Outdoors, parsley relies on insects such as bees and butterflies for pollination. Parsley can be pollinated indoors by using a small paintbrush with soft bristles.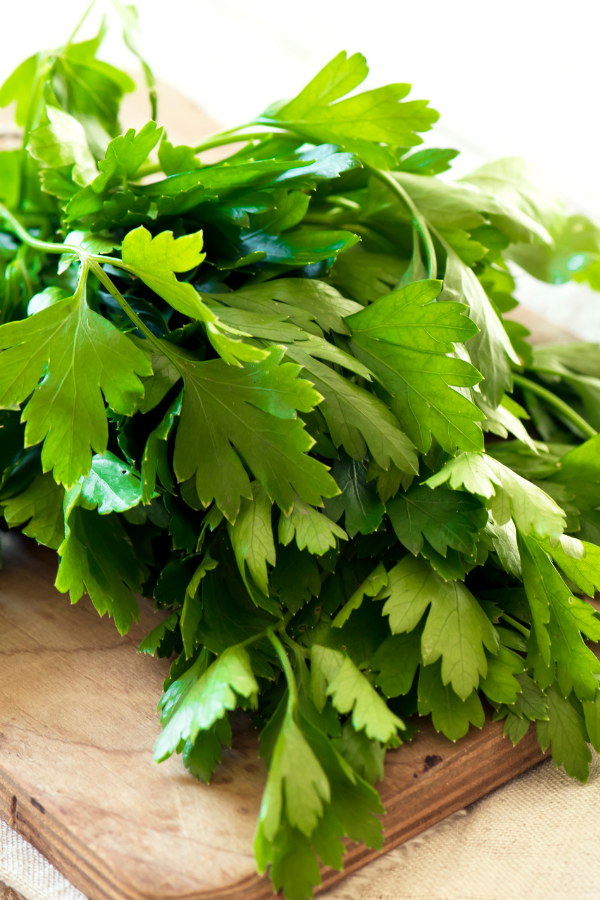 Common Problems
The most common problem with leeks are diseases such as beet armyworm, cut worms, cabbage looper, wireworms and aphids.
Harvesting
Harvesting parsley is easy. Parsley can be snipped, which encourages additional growth. You can take a sprig or two at a time as needed.
Storing & Preparing
Keeping your parsley wrapped in a damp paper or kitchen towel in the refrigerator will keep it fresh for a few days.
Parsley can be added to many different dishes for a mild flavor elevation or on a plate for a garnish.

Planting and Growing Parsley can be easy with these tips.