Okra is a vegetable that is typically eaten in the southern part of the United States. Many southerners like to fry the vegetable. These tips and information for planting and growing Okra will help you in your garden or greenhouse.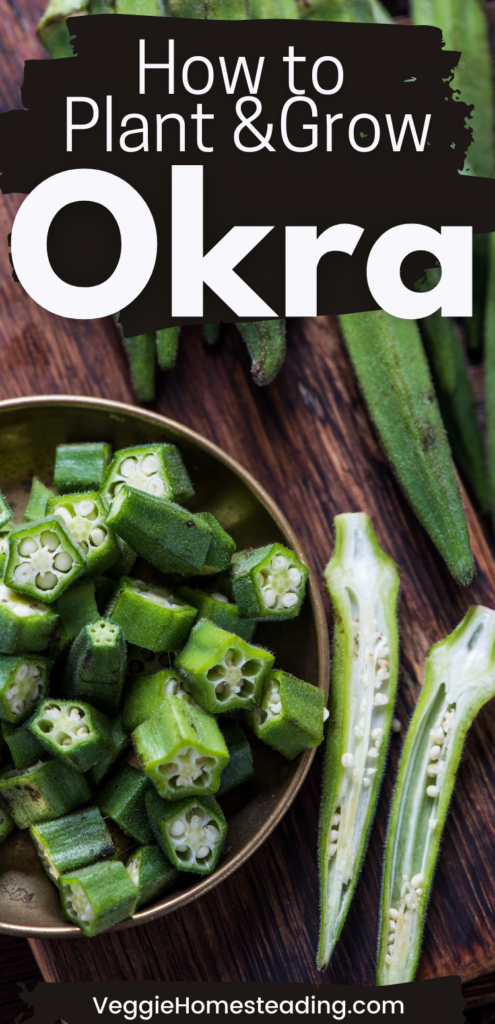 Botanical Information: Abelmoschus esculentus
Quick Facts:
The okra plant grows 3-6 feet tall and produces a hibiscus-like flower

Varieties:
There are many varieties of pickling cucumbers. The most common are:
Baby Bubba Hybrid
Blondy
Burgundy
Cajun Delight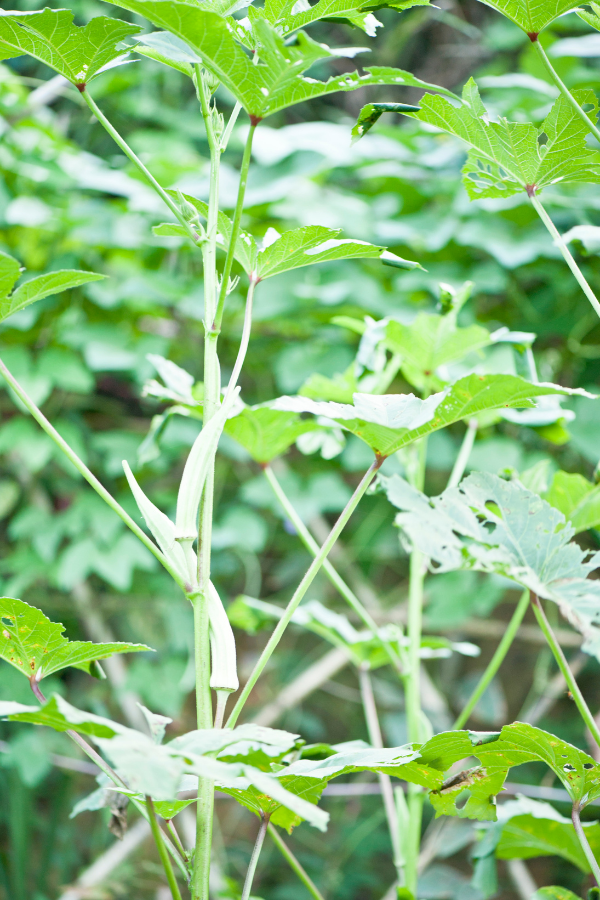 Starting:
Okra should be started in the spring or early summer, not until the last frost has passed. The seeds can easily rot, so to prevent this the soil should have warmed to at least 65 degrees.

Gardeners in cool regions may want to start okra seeds indoors in peat pots four to six weeks before the area's final frost date.

Spacing:
Sow the seeds one inch deep in rows that are three feet apart. The seeds generally germinate in 2-12 days. Okra will grow in many soil types, so mulch and fertilize as needed. Once the plants start to grow, thin them so they are spaced 12 to 18 inches apart.

Companions and Enemies
Some plants can help these plants grow. The most common are melons and cucumbers.

On the other hand, some plants will hinder them from growing. The most common are most vine crops, sweet potatoes and squash.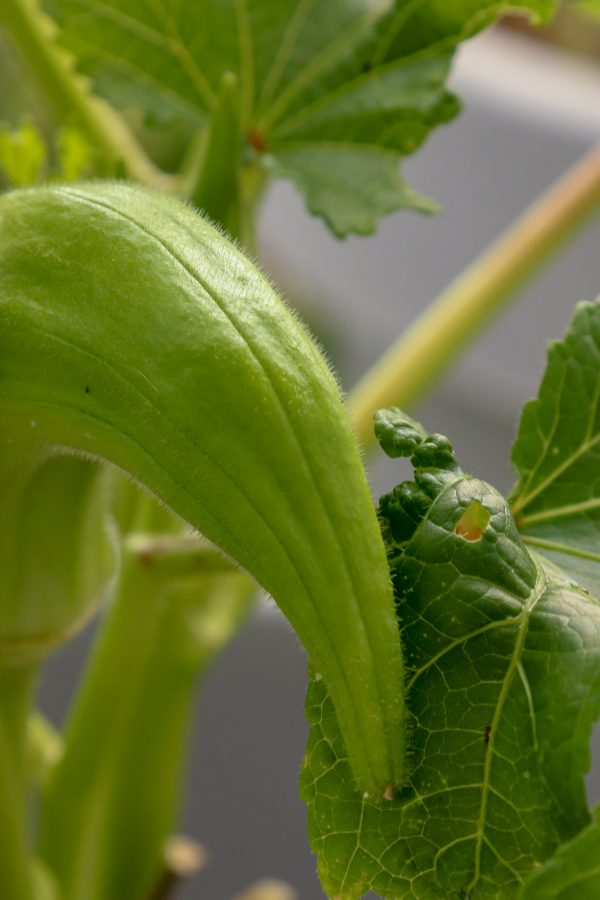 Watering :
Okra can survive through a dry spell, but it is best to water at least 1 inch per week.
Light:
Okra likes light. It needs at least 8 hours of light per day to thrive.
Pollination:
Okra is self-pollinating, it produces a decorative bloom that attracts bees and other insects that travel from one bloom to the next, leading to cross pollination.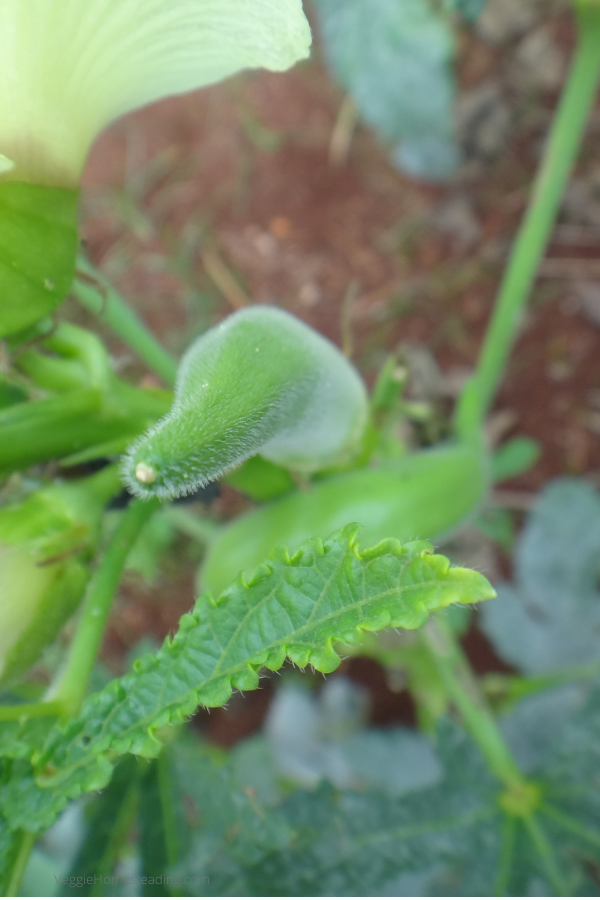 Common Problems
The most common problem with Okra plants is Root-Decaying Diseases. This results in the death of their seedlings. This typically happens when crops are planted in cold weather or wet soil.
Harvesting
The first harvest will be ready about 2 months after planting.
Harvest the okra when it's about 2 to 3 inches long.
Cut the stem just above the cap with a knife; if the stem is too hard to cut, the pod is probably too old and should be tossed.
Storing & Preparing
Cucumbers are stored both in the fridge as well as on the counter.Fresh okra is very perishable. Keep no more than two to three days in the refrigerator. Store in a paper bag or wrapped in a paper towel and placed inside a perforated plastic bag to keep pods very dry. Moisture causes pods to become slimy.
Okra is eaten boiled or fried, most of the time. Okra can also be canned and stored for months.


Planting and Growing Okra can be easy with these tips.